flyWill is not just street style it is glamorous style. The remixes all designed and made by me takes you from day to night.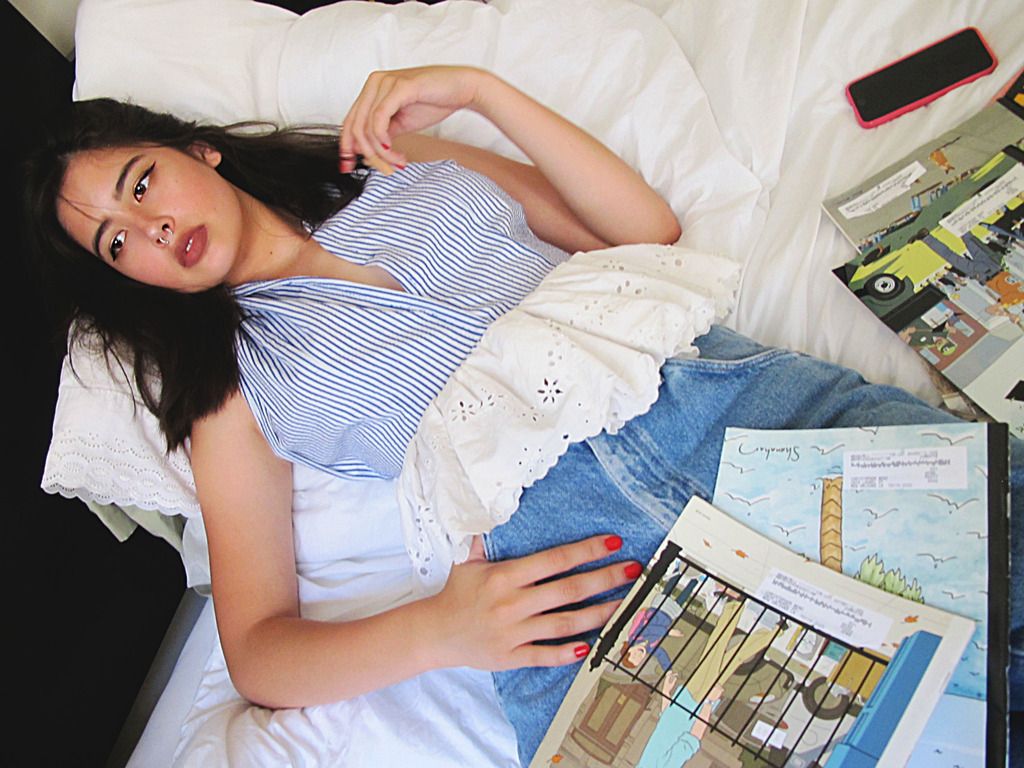 For the weekend I'm taking glamour with me to Vegas! Michelle Harmony is modeling my recent collection of designer upcycled fashion.
Seersucker halter, Vintage Levi's with Dolce and Gabbana wedges are pieces to my ensemble that will take me shopping, of course! Cute and Comfortable is key!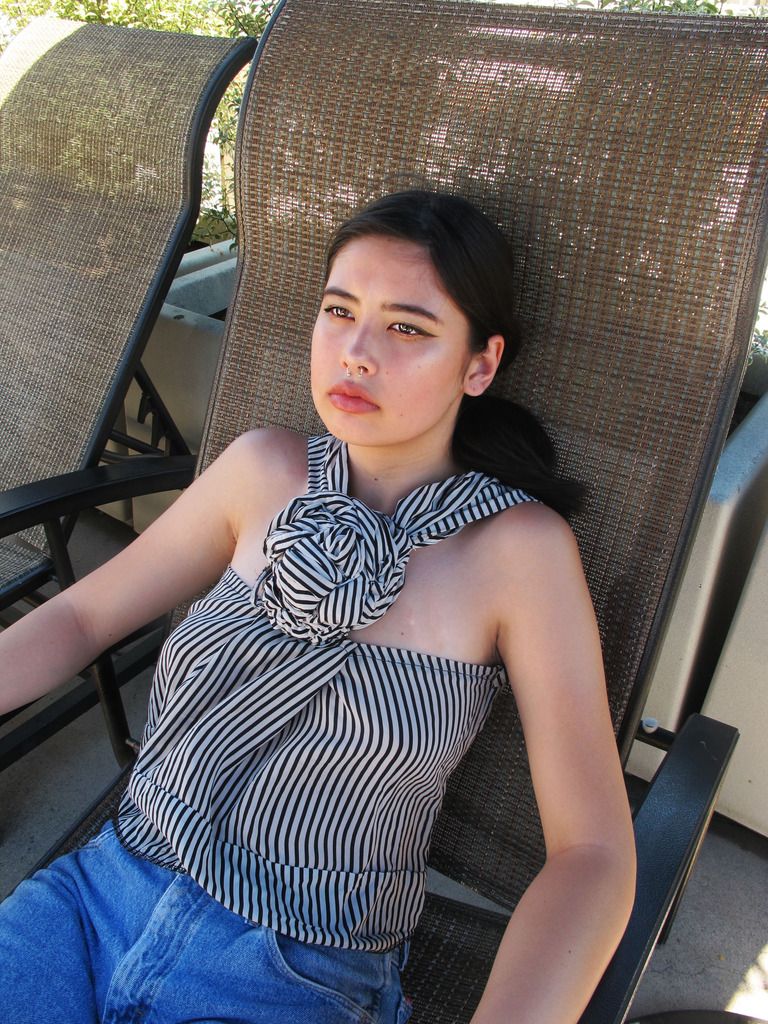 For a late lunch a quick blouse switch, eases the stress of putting together another ensemble. Vegas is hot baby! So keeping it breezy in lightweight fabrics is the goal. Black and white stripes are classics you can't go wrong with. The silk blouse ups the casual vibes of the denim. So the look is effortless chic!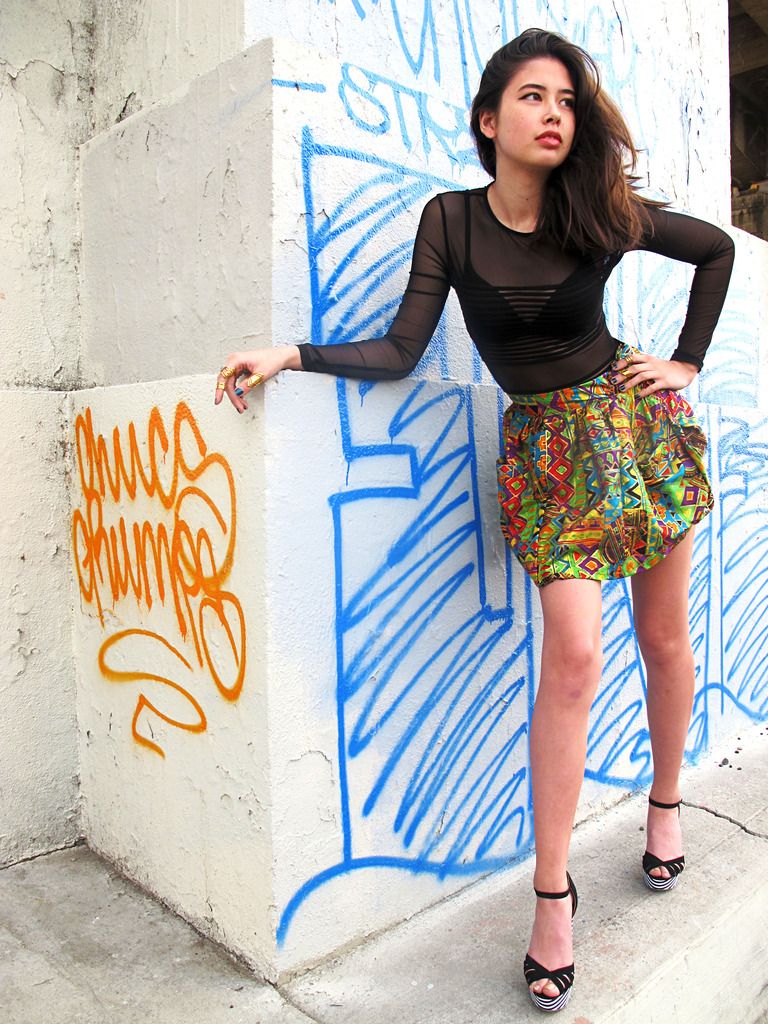 For late night eats and dancing the vibe is vibrant. Separates feel youthful and fun which is what being in Vegas is all about. The sheer top is sexy and thats the energy you want to convey.
This is how you stunt on them in Vegas. If you're planning a trip check out some of the resort deals

and start planning away with your Vegas style

. Now what you do in your fits... well thats up to you!
xoxo