Shooting at a boxing club! The one time I wish I came to set with sneakers.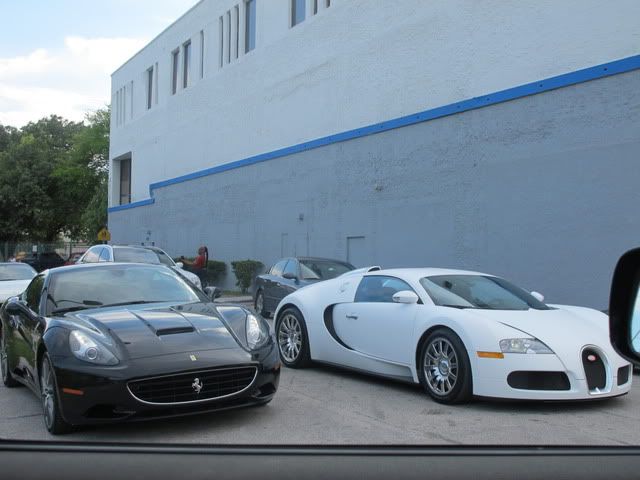 If you're shooting in Miami you gotta have the hot cars!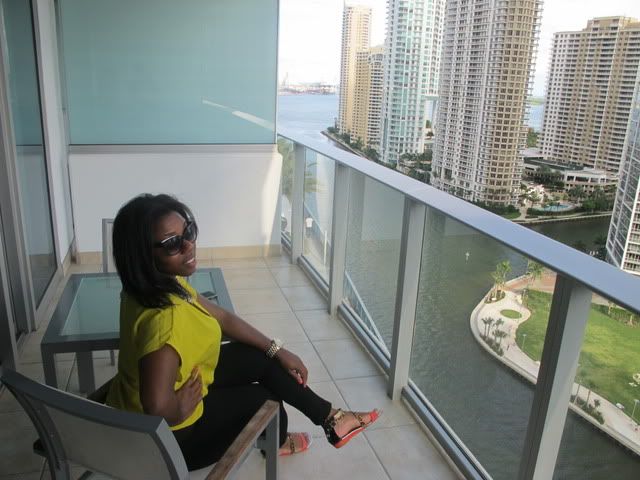 The view!! OMG, I so didn't want to leave!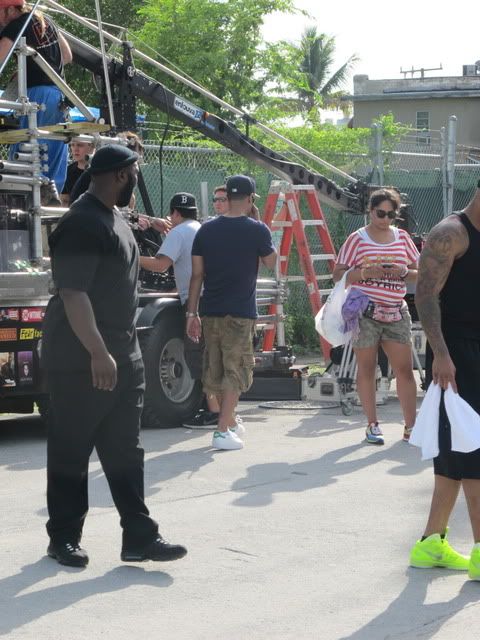 Erik White was the director for Flo-Rida's new video! He really captured an international artist that hasn't lost sense of where he came from.
I was down in Miami the last few days shooting a music video as well as a photoshoot. Here are some of the behind the scene footages