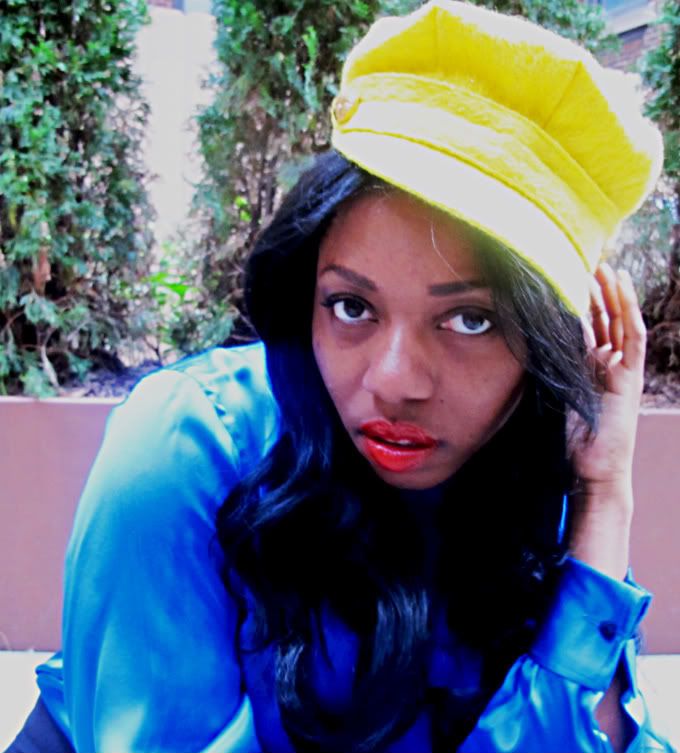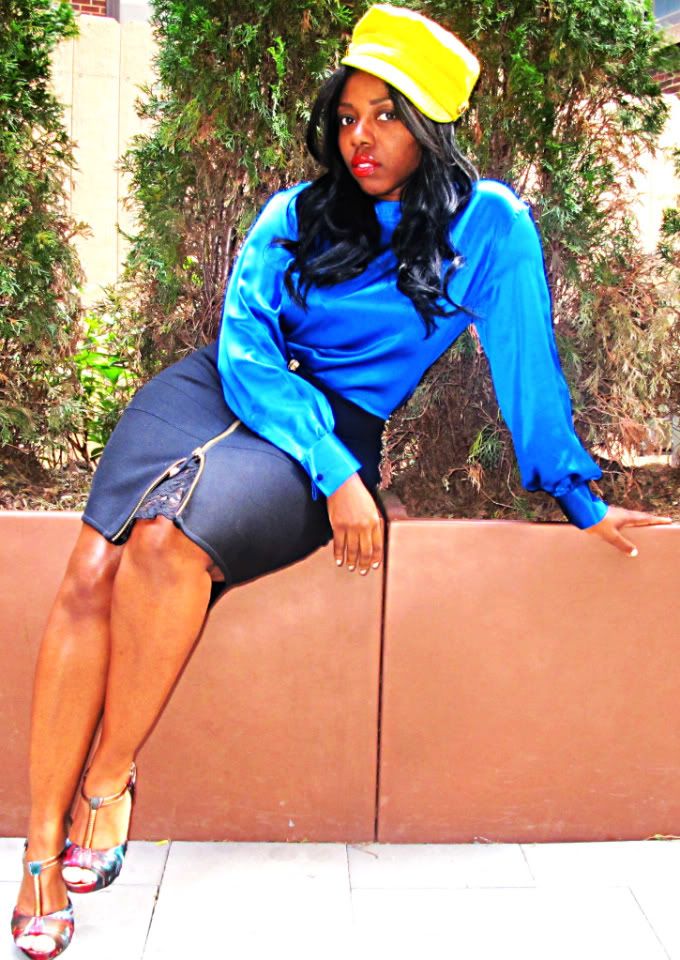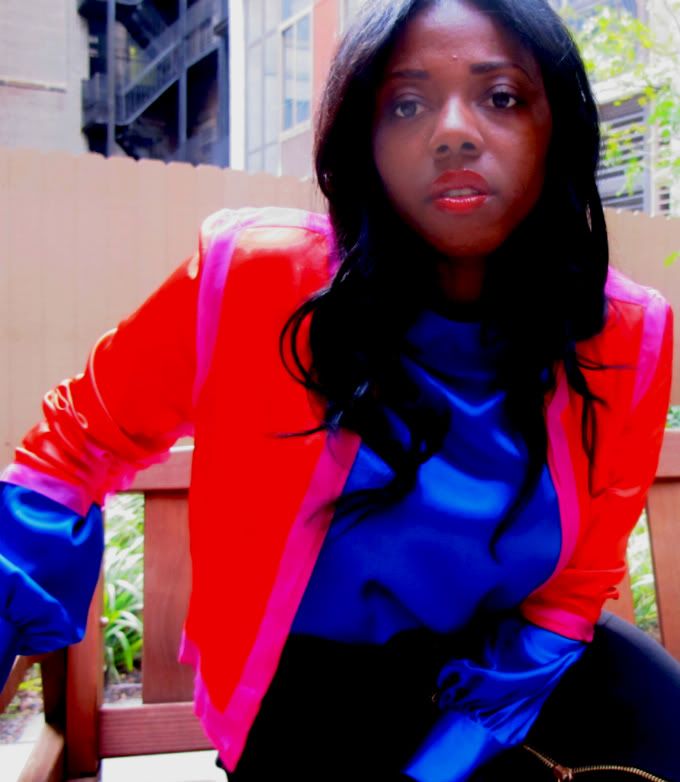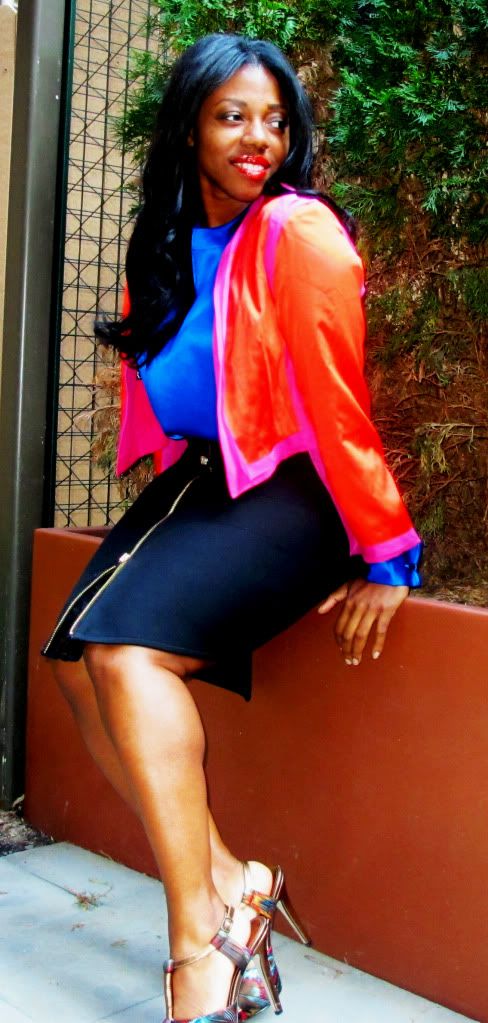 Recently one of my guy friends asked me to take his adorable girlfriend shopping. She was an Island beauty with perfect skin and a great personality, but her fashion sense..........................
She wears bright colors often but the ensembles were too much of a parade, there was nothing to streamline the look and keep it chic. So we went shopping together and her warm bubbly personality mandated rich hues. I couldn't put her in the NYC gal formula of all black. I told her the key to wearing bright colors at the office is to wear something that will anchor the look. If you're going to wear a bright top, pair it with something clean neutral and chic on the bottom. This rule also applies vice versa.
There is nothing silly about beautiful bright bold colors!! The parade look begins when we wear it without stability.
I'm wearing some of my fav pieces that have been worn in previous posts! I live for a dope remix.
xodahlings
Blouse Charvet
Skirt Temperley London
Jacket Gianfranco Ferre
Shoes Aldo
Hat Juicy Couture