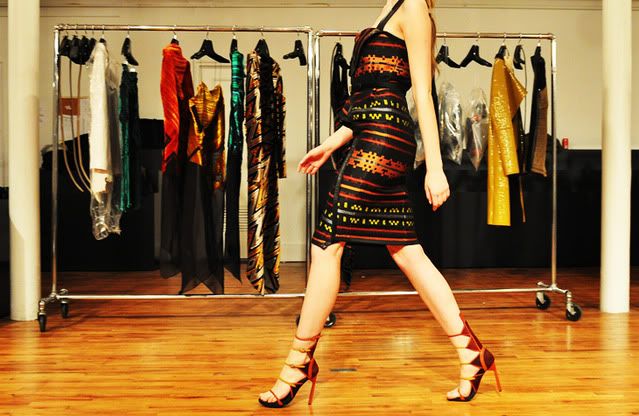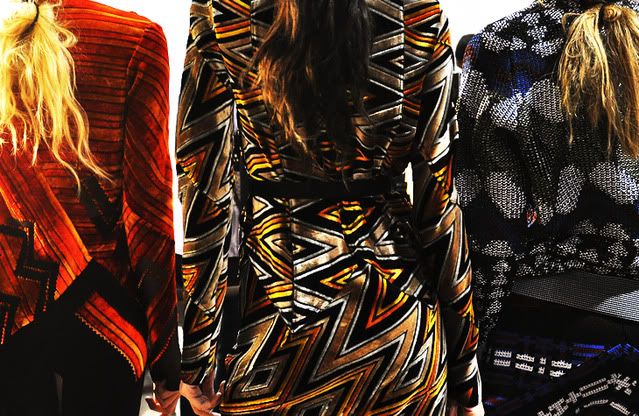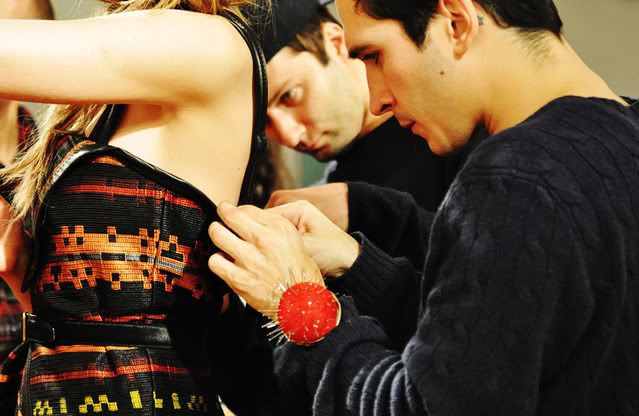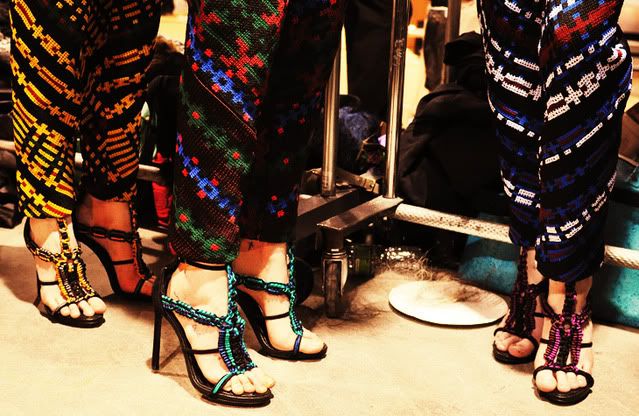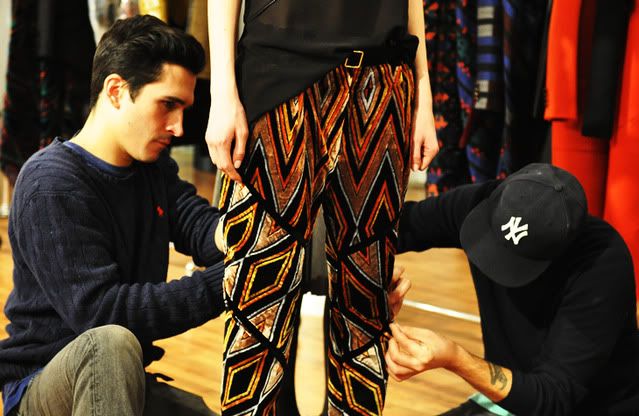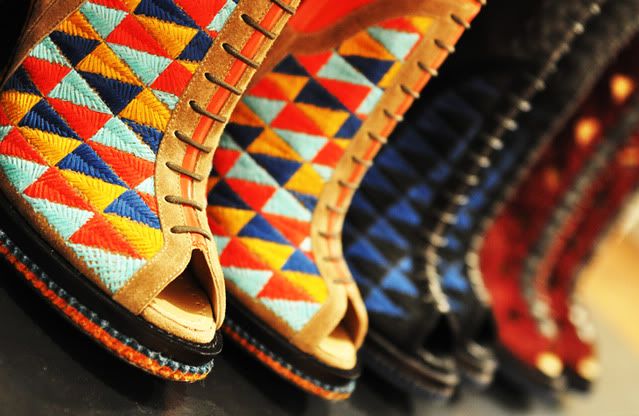 My first designer shoe I ever purchased was by Proenza Schouler a chocolate python shoe with a thick wooden heel.
I love seeing designers perfect the fit of the garment minutes before the models hit the runway! The pressure, the precision and the cool of that moment is part of why we love the fashion week frenzy!
I pulled these images from Jak & Jil blog for your Fall inspiration!
Werk it!
xo