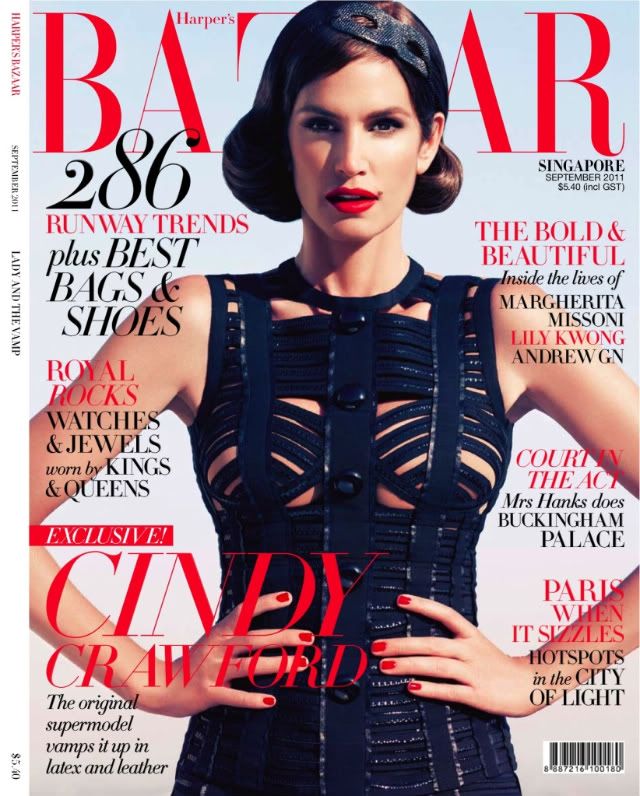 Don't you just love Louis Vuitton's Bipolar attitude this Fall? Its the Lady and The Vamp.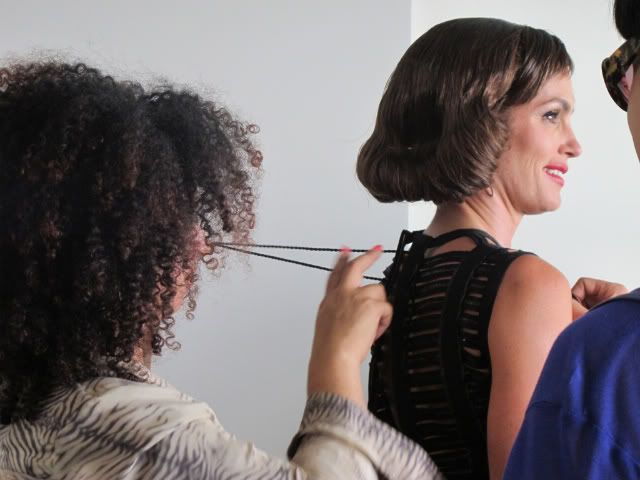 Hachy making proper adjustments to Cindy's Top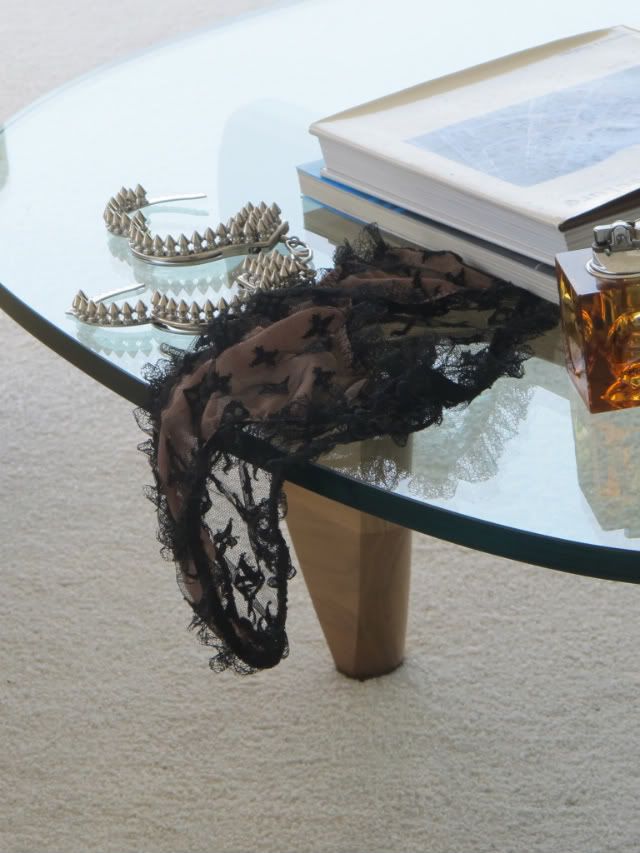 PLAYTIME!!!!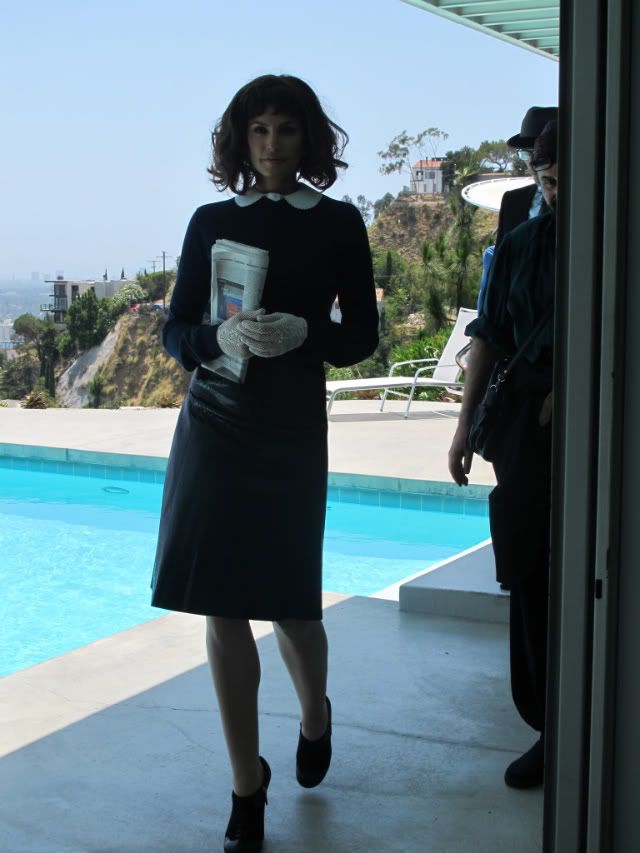 The Lady is always camera ready! I really did try to catch her off guard.... NO CHANCE!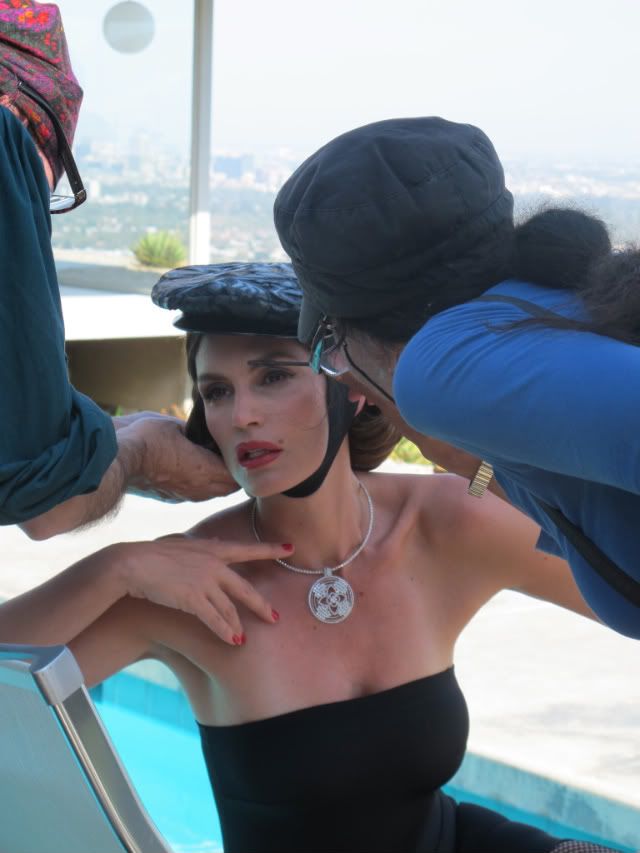 Fran Cooper vamping up Cindy's make-up! She's one of the best make up artists in the business. I love working with her.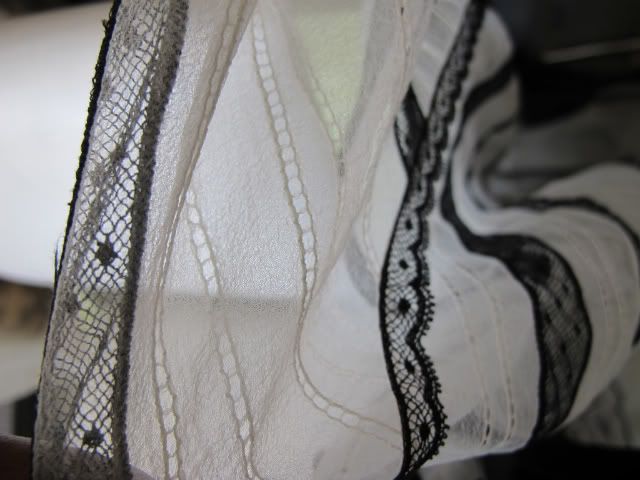 The details! The details! The details dahlings!! That's what makes the dress!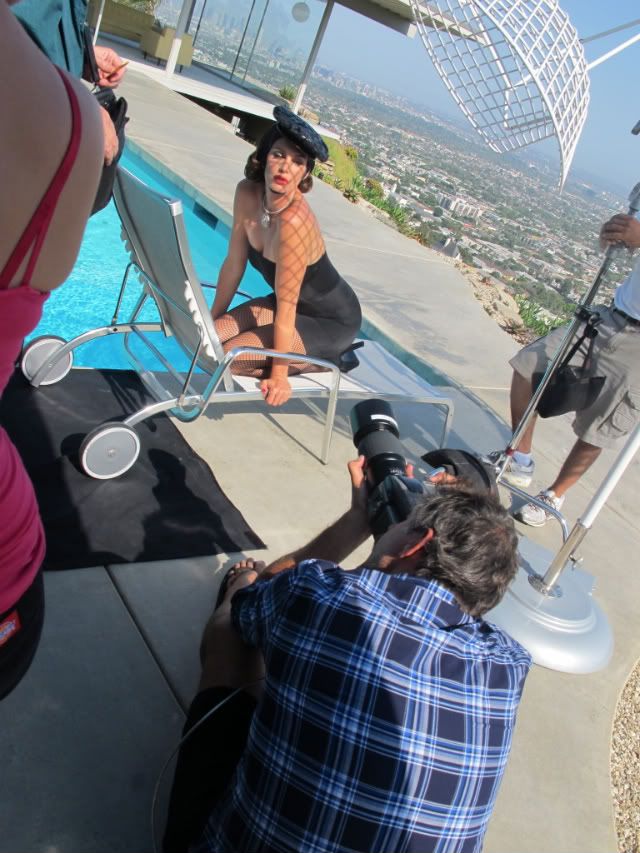 Amazing!! Simon Upton gets the shots every time!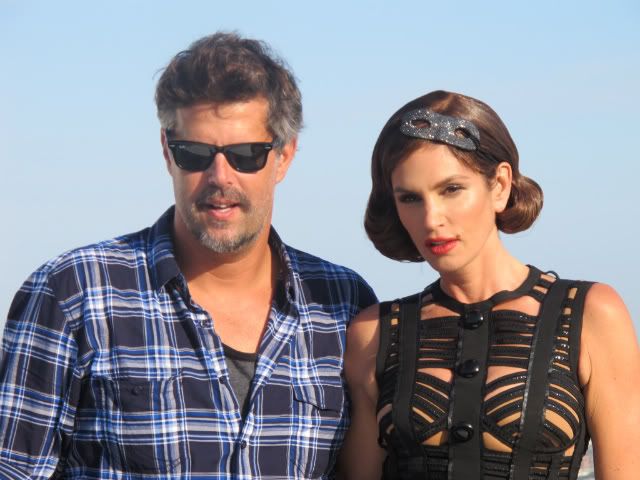 Sexy Simon and even sexier Cindy.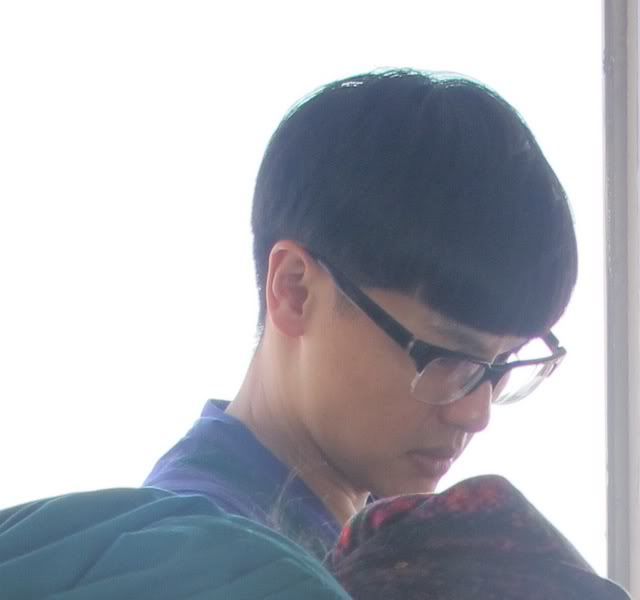 Kenneth Goh our fashion director intently making notes of the photographs.
Simon nailing the shot
Cheers to an amazing shoot with an amazing team.