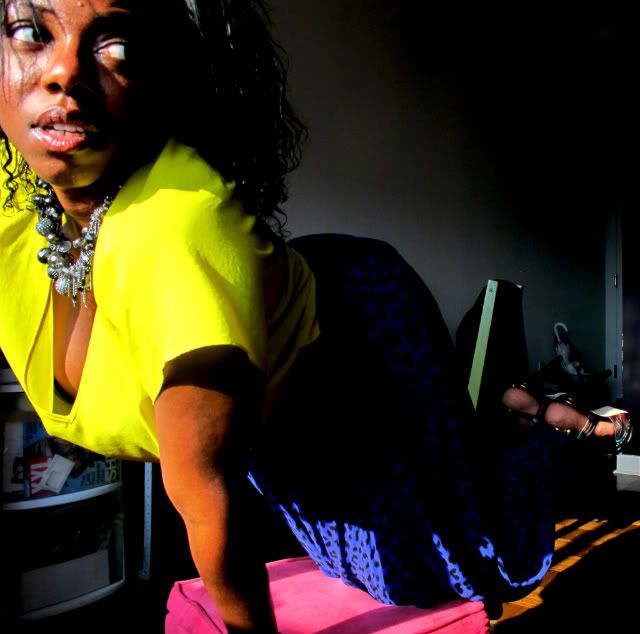 I decided to take some quick photos before dashing out to my friend Rae Holliday's birthday brunch! After the pictures I did change the look realizing that I wore this look to another event! But because I love the energy and fun I had in taking these photos, I had to post them!
Aren't you loving all the bright colors for Spring?
Top Zara
Pant Temperley of London
Shoes Aldo
Necklace RJ Graziano
Oh and look out for my next post coming soon on wearing statement necklaces! Requested from a lovely reader.
xo Dahlings