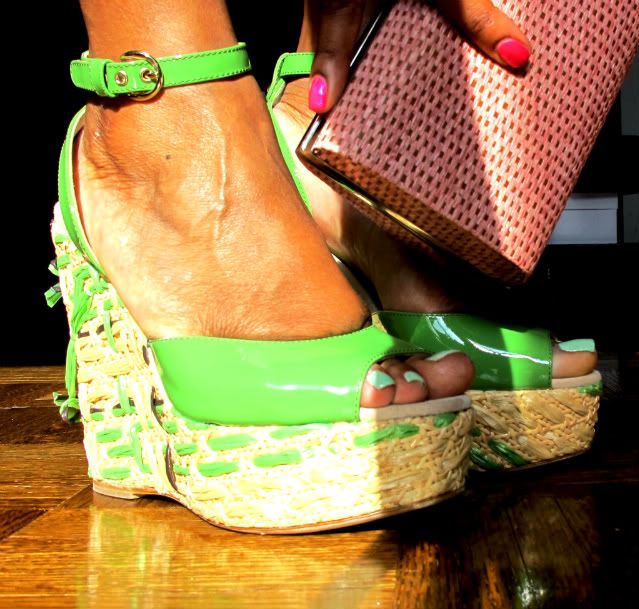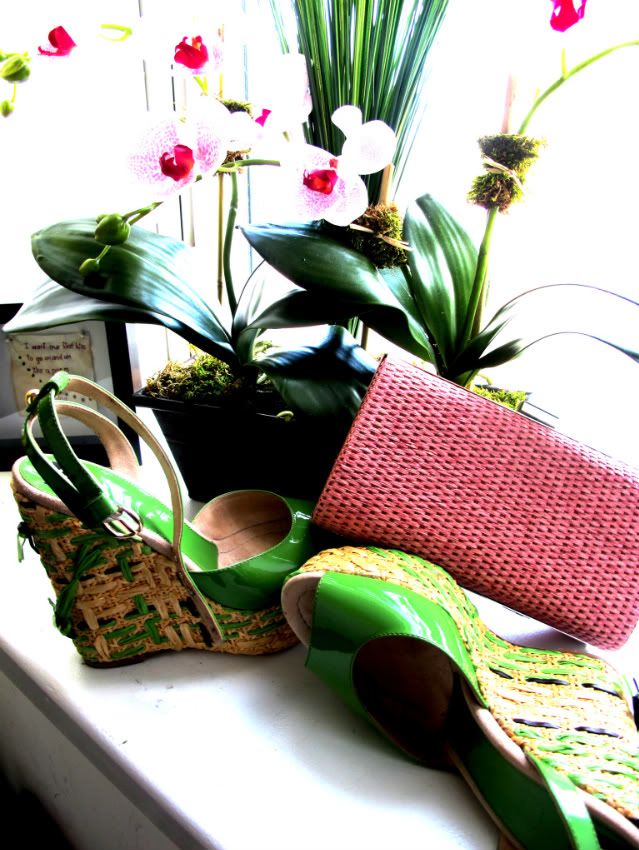 Stepping into Summer with bright vivid colors.
I fell in love with these shoes instantly at the D&G store in Soho. The staff over there are like family, I go see them often and, well... end up buying something for myself or for a client.
D&G is never too serious and that's what I'm feeling lately. Liberated and ready to have fun!
xo