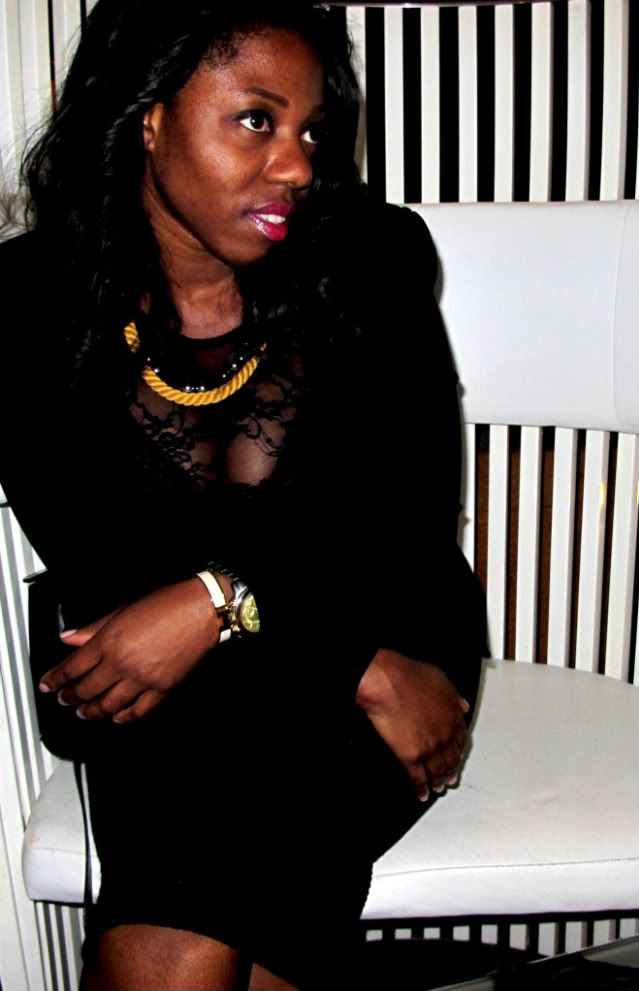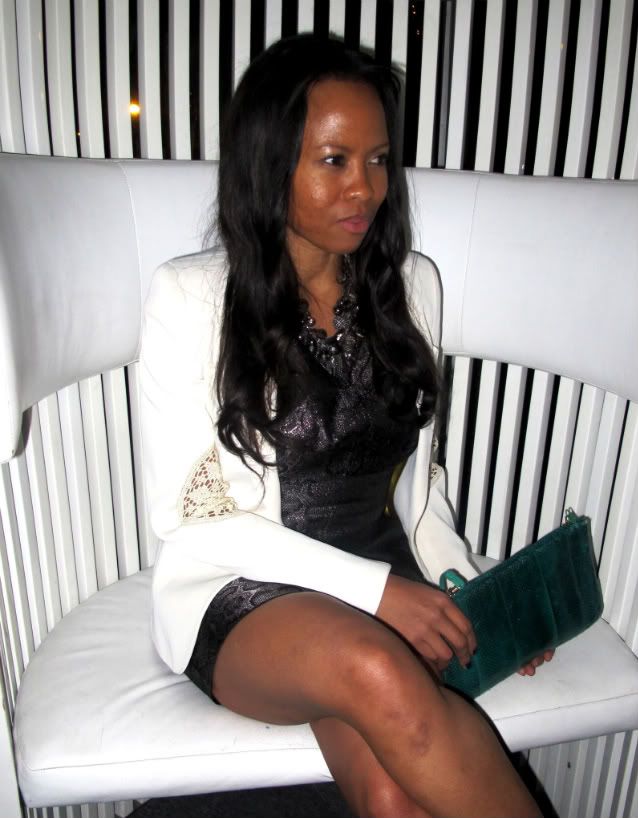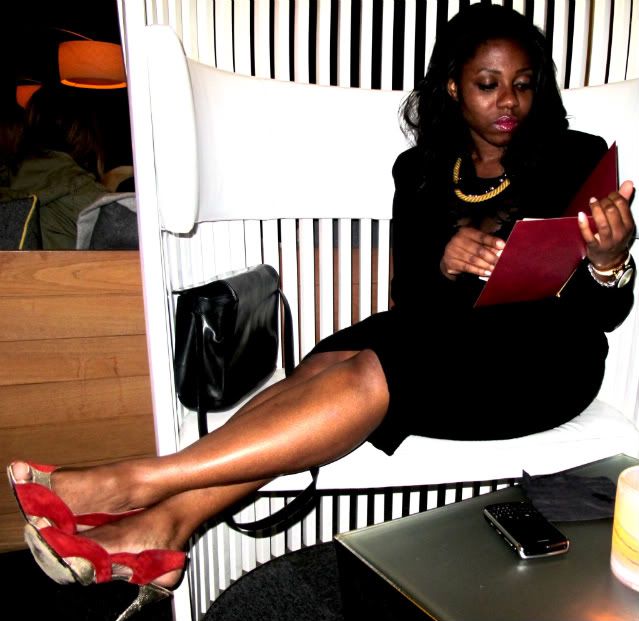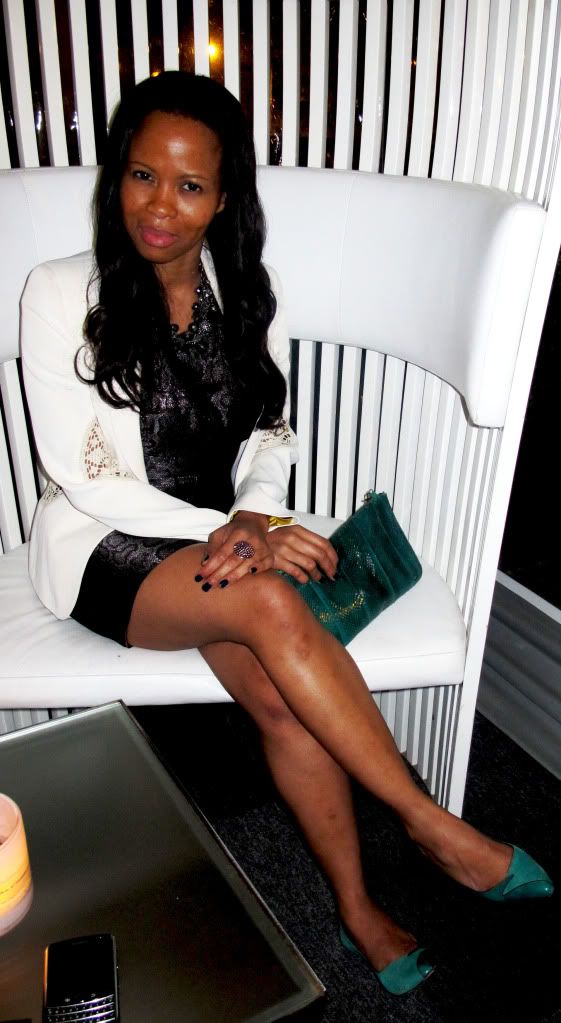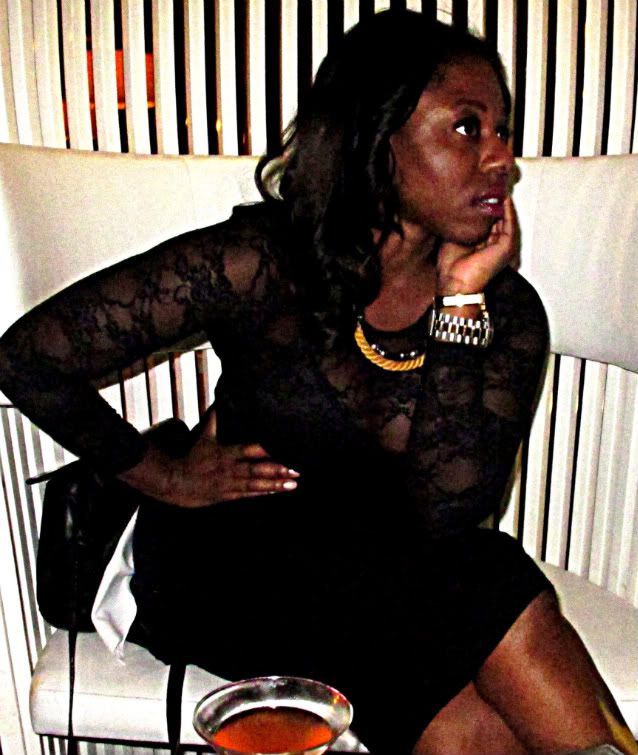 Marie and I went to Kenan Thompson of Saturday Night Live birthday celebration in Lower East Side Manhattan. I had to come chic for the funny man's special moment!
I raided the closet to give Marie's dress a boost! I added a Jean Paul Gaultier Jacket, A statement necklace, a snakeskin aqua green bag and matching shoes.
I rarely wear vintage shoes, but these pairs from Miss Maud are def one of my great finds! My black Walter Steiger bag is quickly becoming one of my favs! Its so chic and simple with clean lines and a small embossed logo at the bottom of the bag. I appreciate the subtle accent.
xo