My friend Marie is town and she is having a field day in my closet! What to do? Should I handcuff her?? HA!
The pairing of the sequin jacket with the striped Moschino shoes was so festive for Sunday!
Close up shots! Did I ever share with you guys and gals how I got that scar in the middle of my forehead? I popped my zit back in 2004 and the mark never went away. I've read and heard the no no signs a million times but being impatient always got the best of me.
Building a cosmetic budget to change that situation as we speak!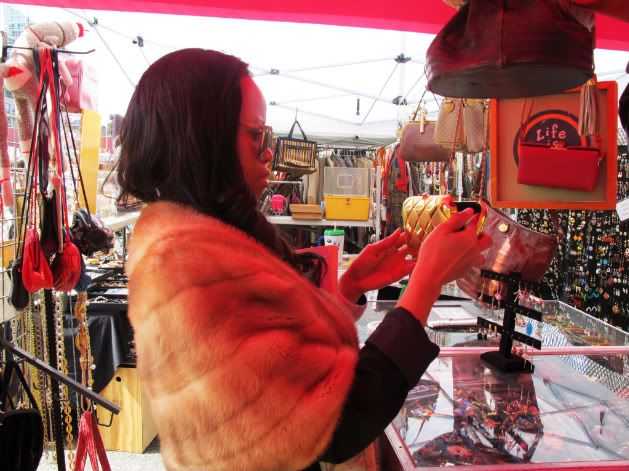 Marie scored like 10 touchdowns with this one transaction. The mink was instant "I gotta have!" The gold clutch went back down... Budget.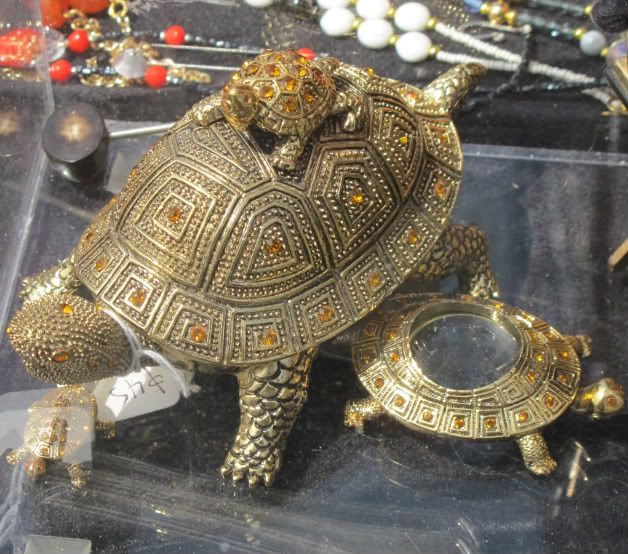 This byzantine turtle needs a home!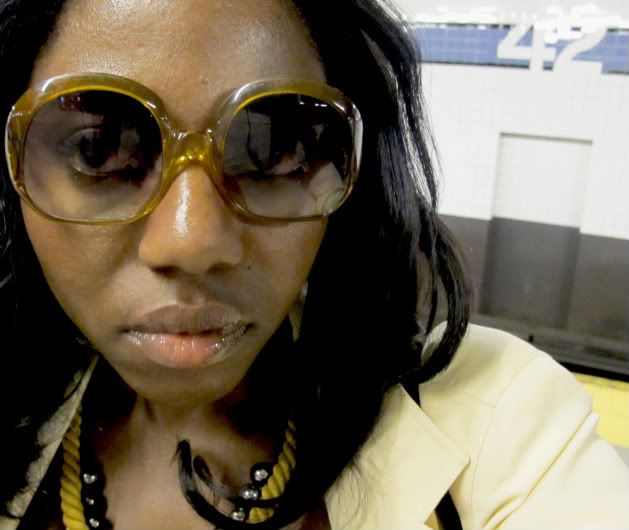 Me and my Dior's on 42nd!
I tried on these cheap and cute shoes at Zara and shelved them back on the store display. The zesty orange was truly irresistible but the structure was not giving me horizons.
xo