At the Tommy Prep World event! Had so much fun! My Friend Marie visiting from Chicago saying HELLO to John Legend!
Me and Pals Celebrity Stylist Wouri and Designer Tonya.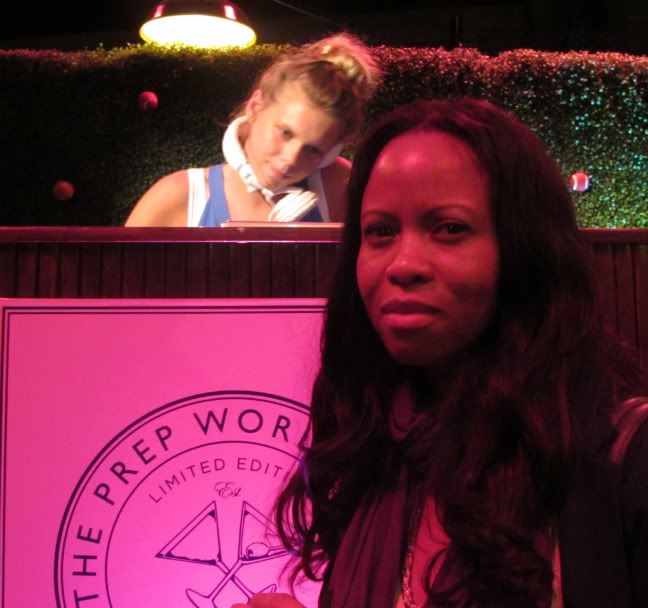 Marie was sorta obsessed with the DJ... The music was great!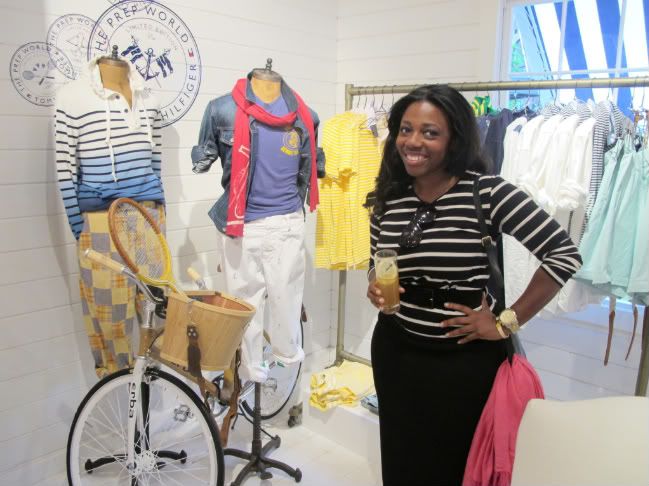 The Prep World merchandising was superb! I was ready to call the meat packing district home! photographed in Zara Top, Chloe Skirt, YSL Belt, Walter Steiger Purse, street vendor scarf
Arnold Palmer and Ping Pong! I felt like it was Summer already!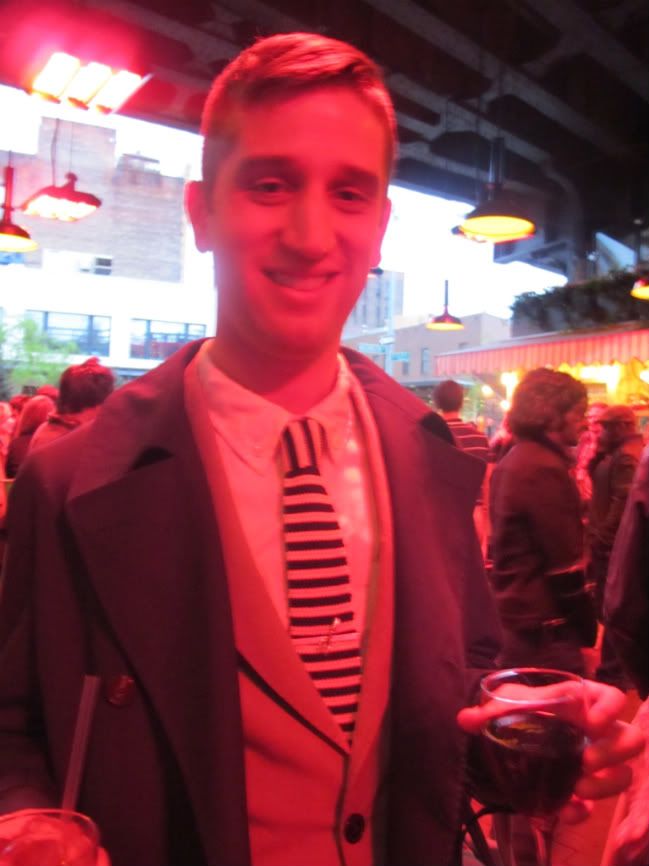 The Tommy Hilfiger threads was an invitation to style!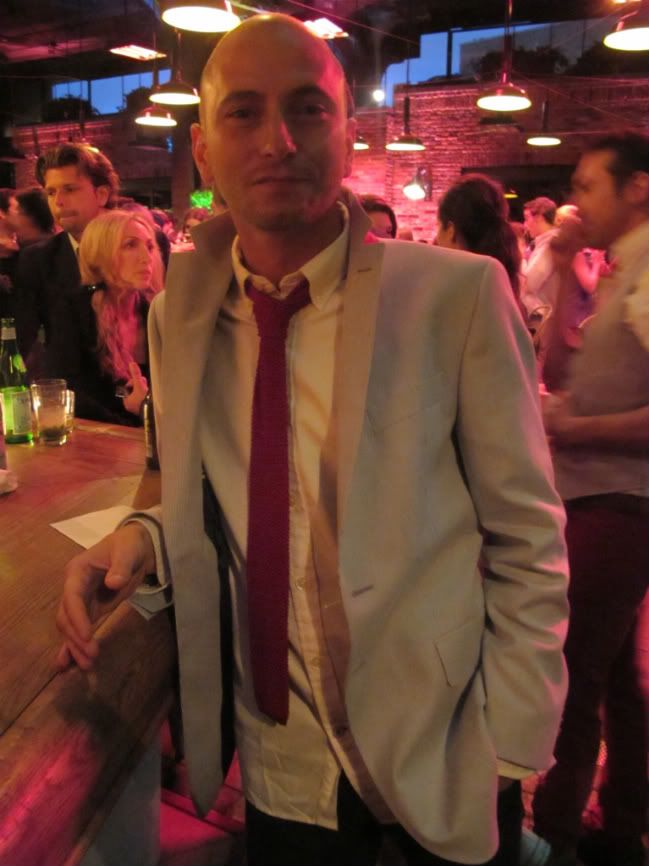 xo