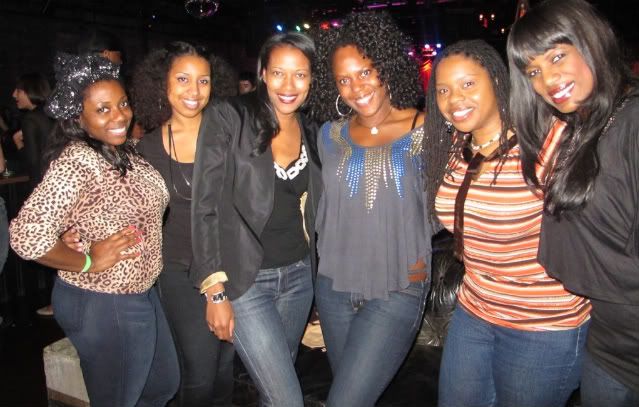 Celebrating my friend's Manna's birthday. We were denim down!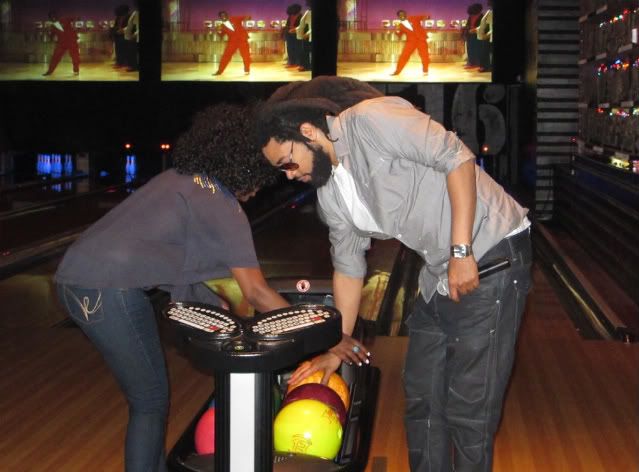 Bowling all night. My bowling strategy made me the biggest loser that night... No Bueno!
Marie and DJ QuestLove from The Roots.
Im in my fav el cheapo leopard print sweater. The quality of the print says it should cost a lot more. The lace bow on my head is a piece of fabric I've been meaning to send to my mom for the last few months.
xo