I know I've been out of touch! Had a busy week with new clients and most importantly my sister's Esther wedding!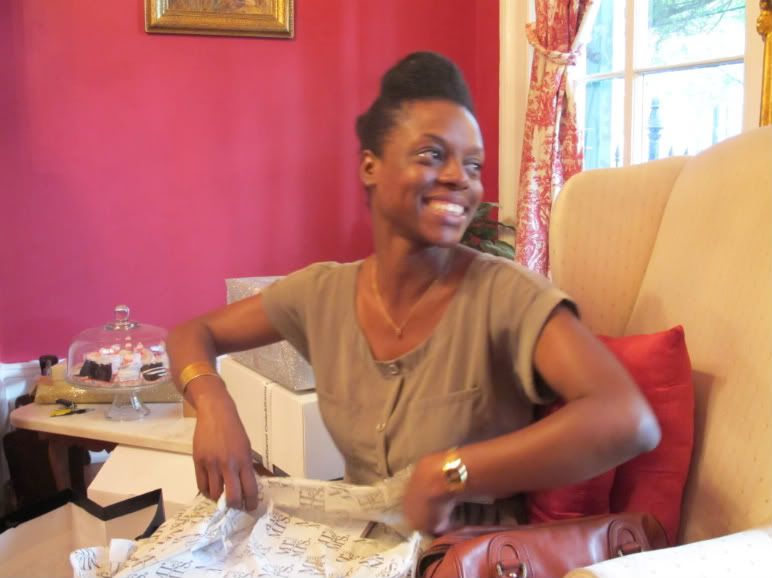 The bridal event! Sister was elated with gifts!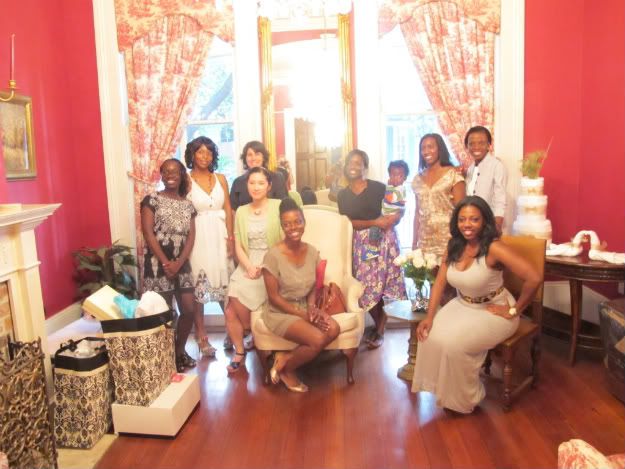 The bridal party and friends! I came casual, as I was responsible for serving drinks!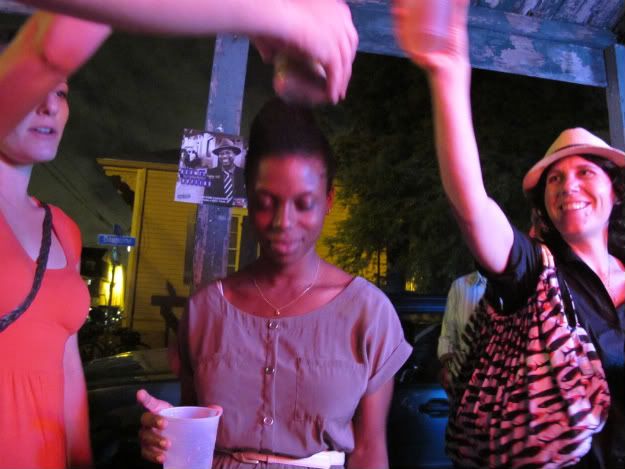 Celebration with a local brass band!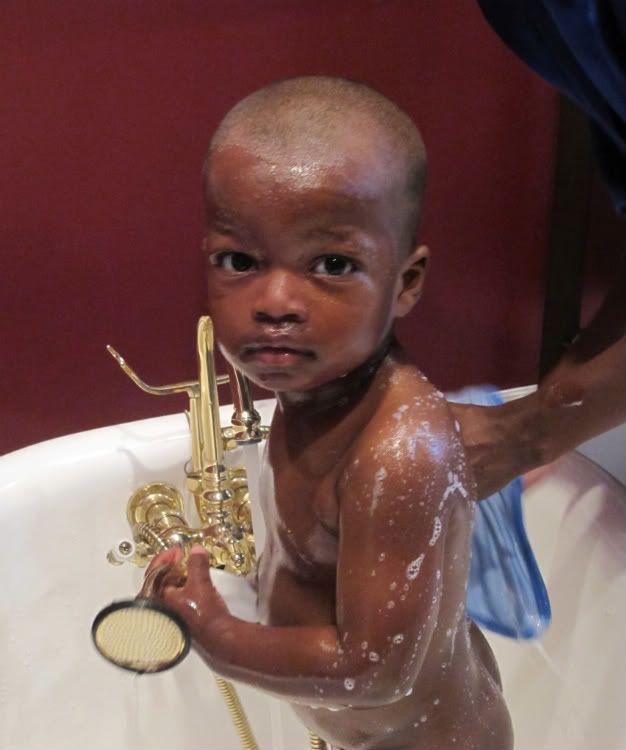 My nephew getting ready for the big day!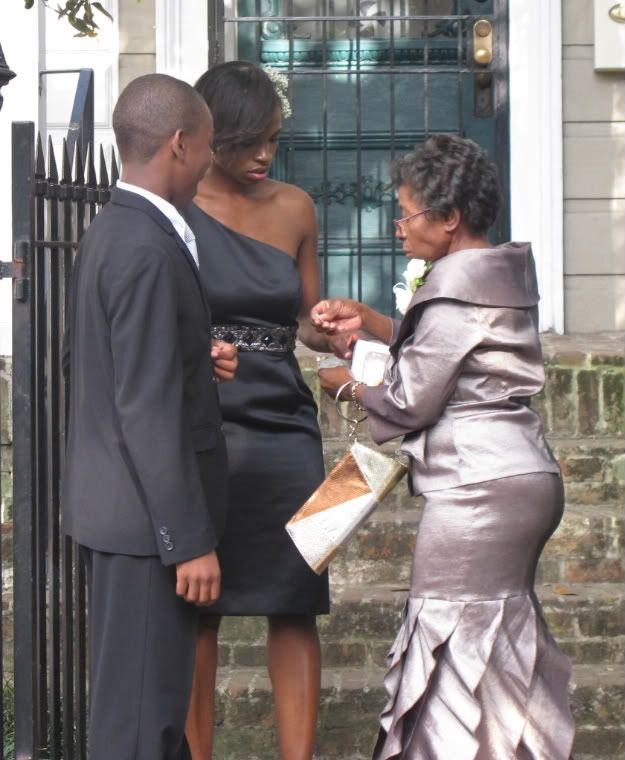 My oldest nephew, my older sister and mom hashing things out!
My brother in Law and nephew and grandma!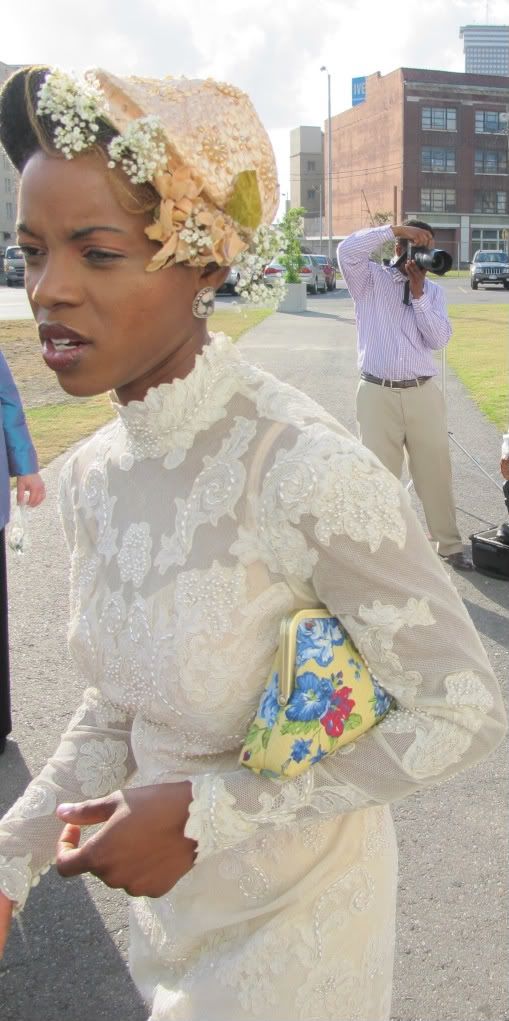 My sister wore a floral purse, instead of flowers. She wanted something she could get multiple use out of!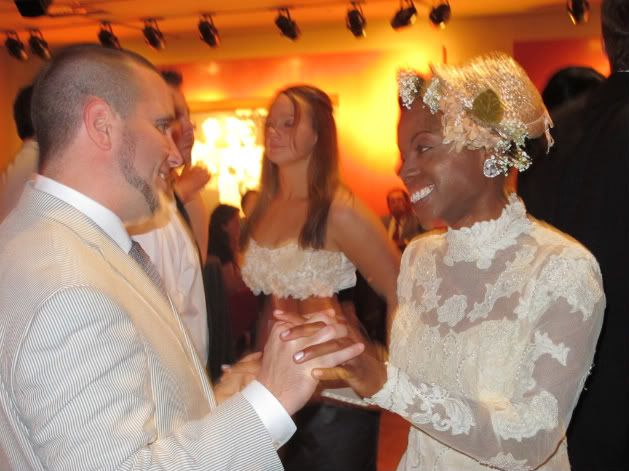 Congratulations Chris and Esther! Thank you for making this process so effortless! But I don't expect drama from you two!