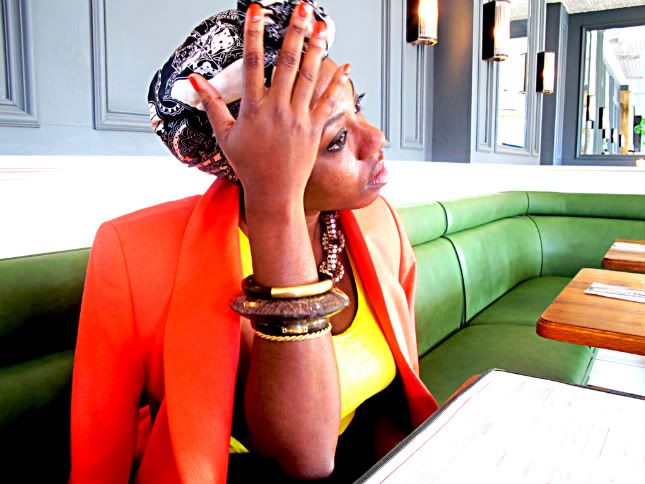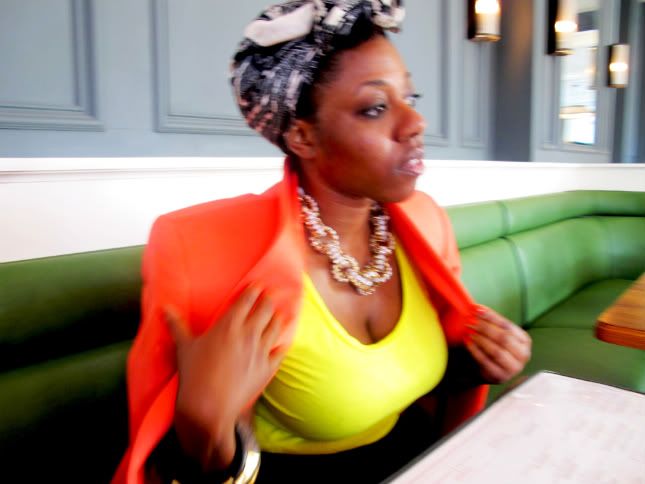 I wish I could show you,
When you are lonely or in darkness,
The astonishing Light
Of your own Being!
From: "I Heard God Laughing:"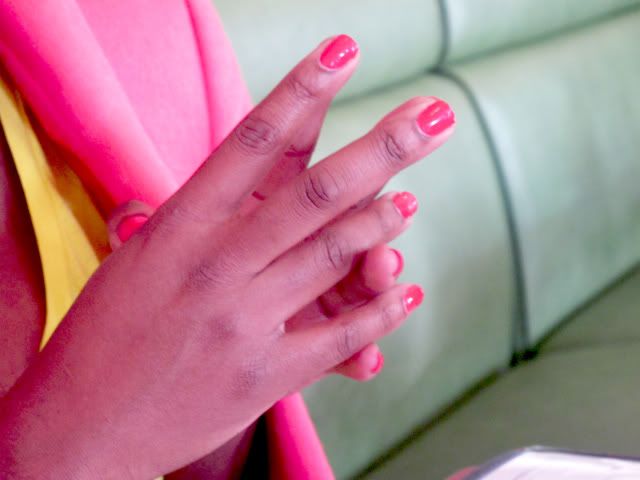 Sitting in a cubicle at age 23 during my brief attempt at a day job, I remember looking at the girl next to me and thinking I wonder what my hands will look like when I'm her age...
Jacket: Escada
Shirt: Club Monaco
My favorite necklace from Aldo!