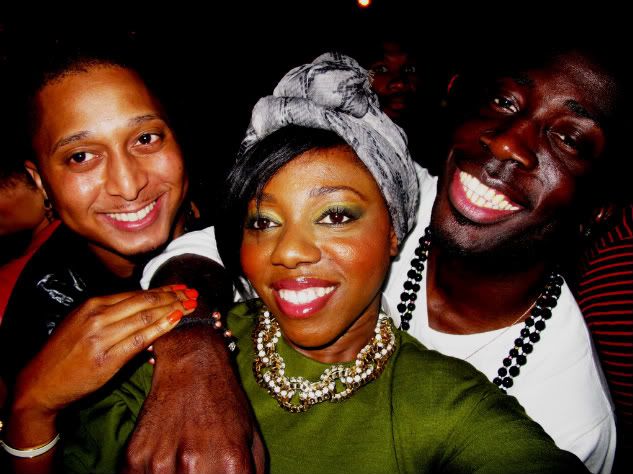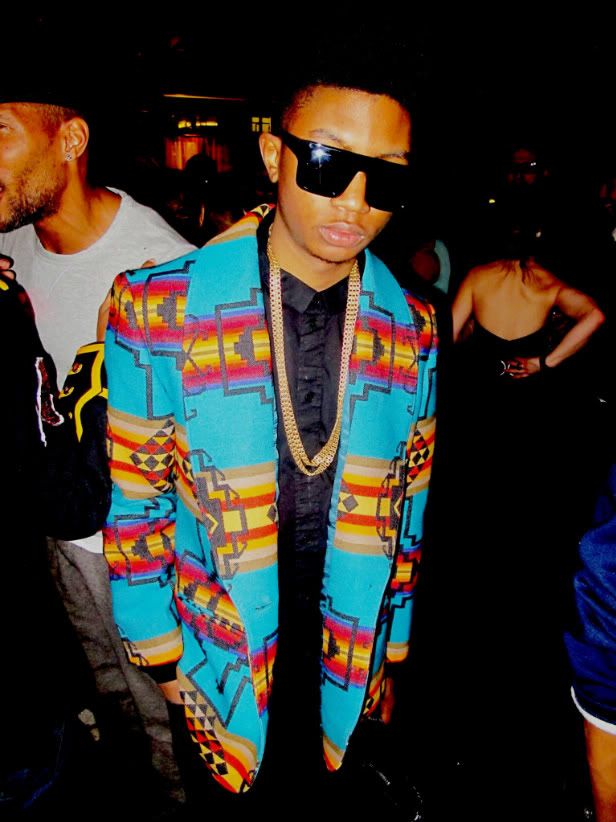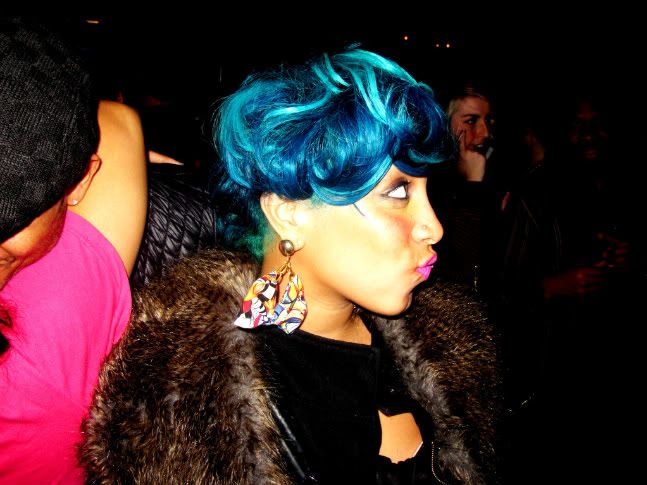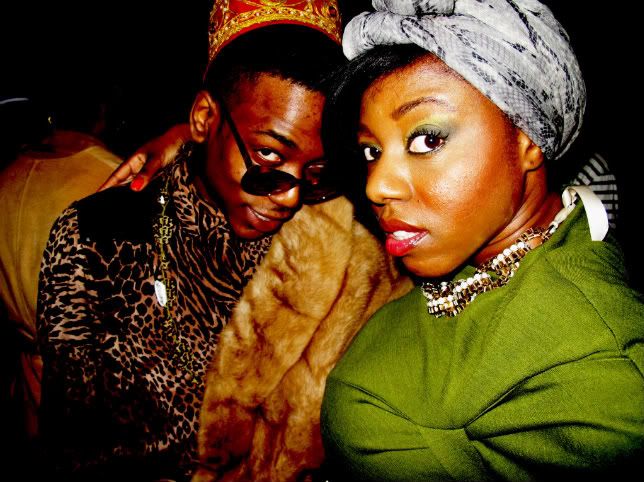 Out and about with my fly guy friends (www.stuffflypeoplelike.com) Rae and Gabe in NYC and I couldn't help but notice all the AfriKana Coming to America chic at this legendary birthday bash event Damon's LUX Ball.
I photographed some of the moments that came along my sight that reminded me of the Eddie Murphy movie.
I turned my Club Monaco scarf into a turban! Have you all tried the visual demo? Hoped it helped.
Nicole Miller Dress
Camilla Skovgard Shoes
Ciao!