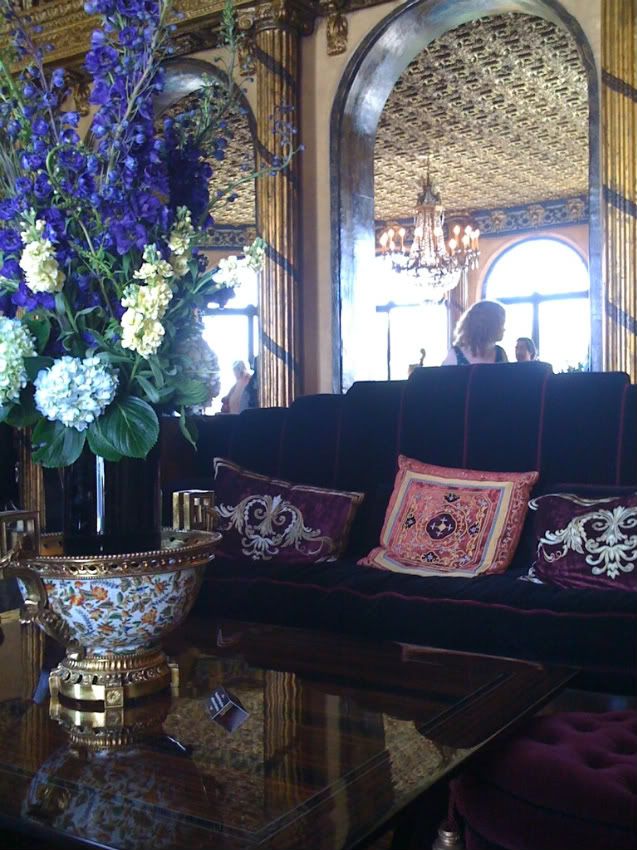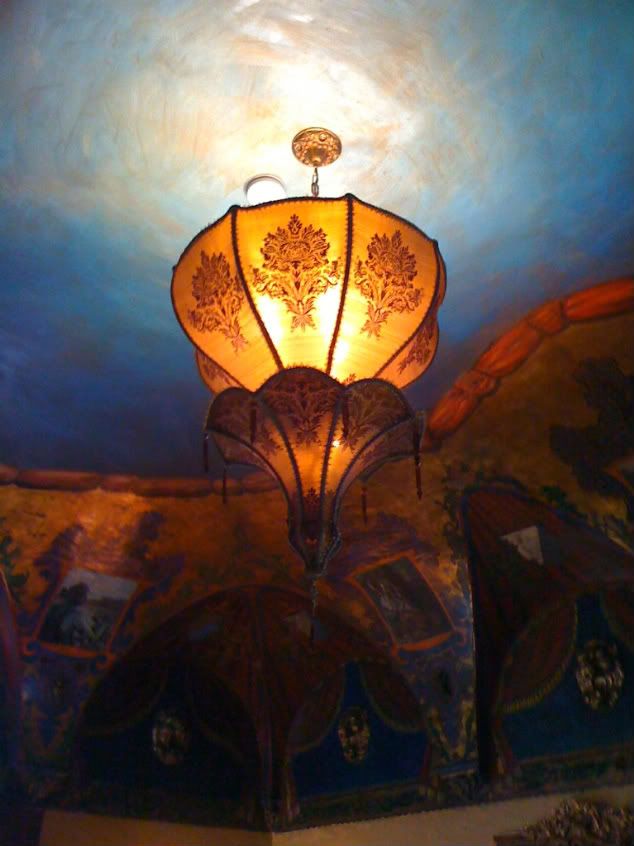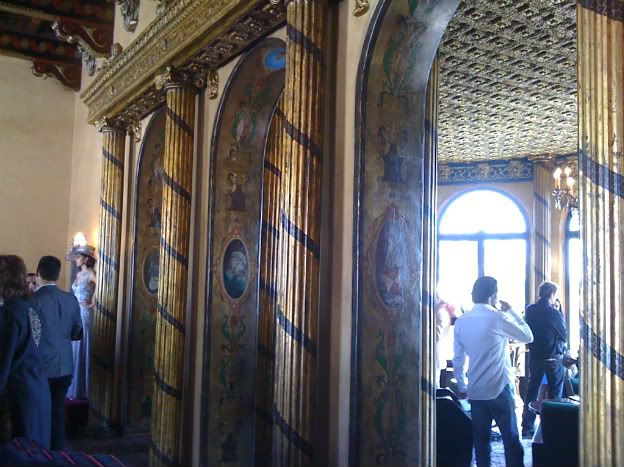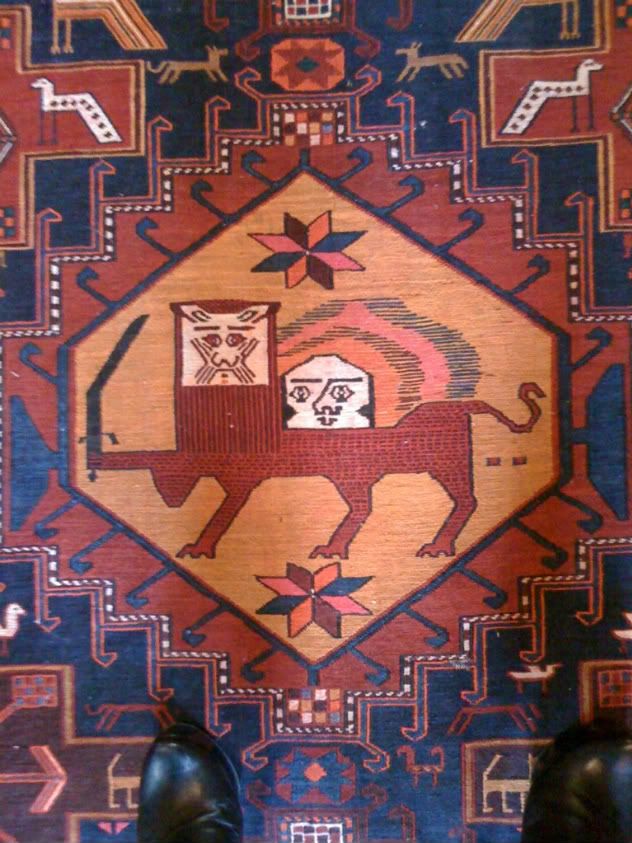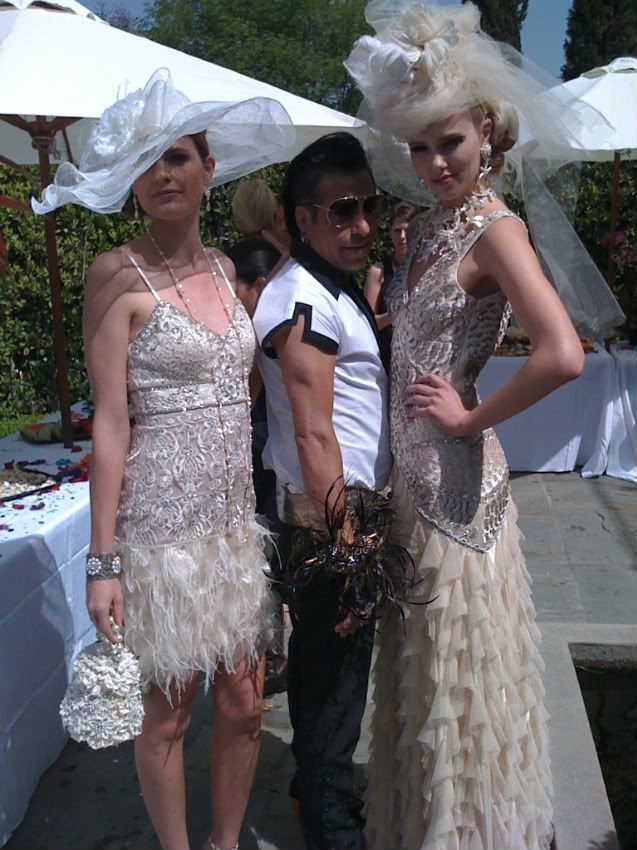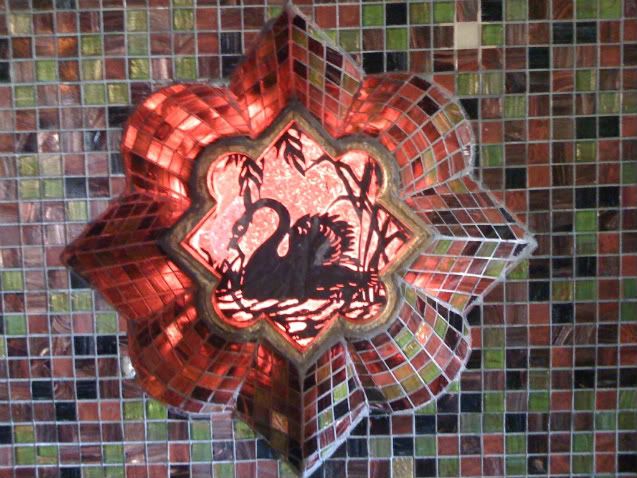 Home decor sets the tone for a visitor's experience. Simple zen to promote calmness and focus, nautical accessories for beach side relaxation, modern art deco for inspiration, the list goes on as interior designers are making blueprints for consumers to create their own.
Hachy recently sent me pictures from Sue Wong's fashion show in her Los Feliz home. Sue Wong's designs haven't been in my radar, but when I saw pictures of her home I pleasantly gasped at the endless nooks of inspirations that were all over her home!
From some of the furniture pieces she designed to the rug in Jimi Hendrix room... Yes there is a Jimi Hendrix room, evidently the rock star, Lena Horne and Jenny Depp all once call this livable museum home, its quite the interior for a fashion designer!