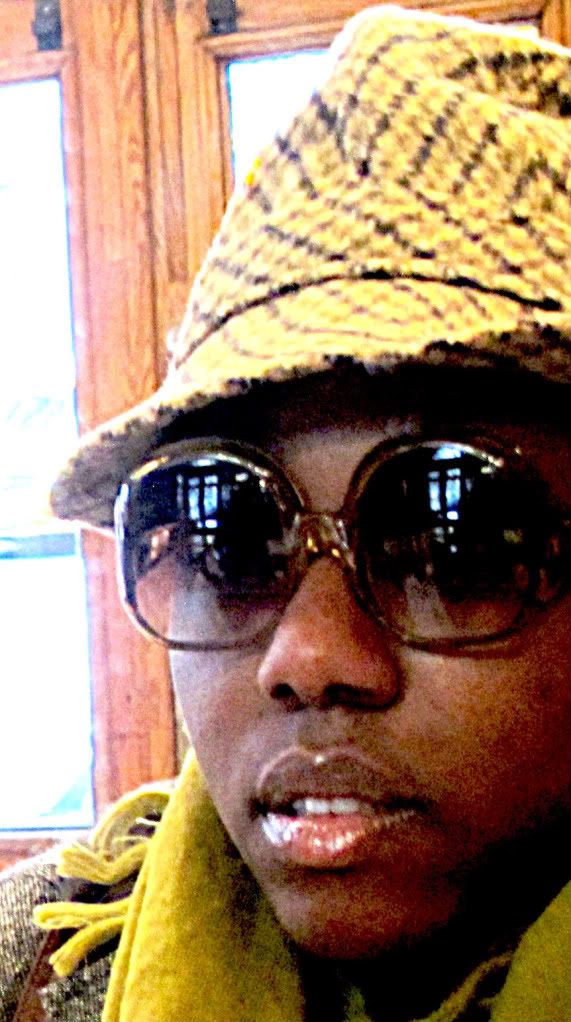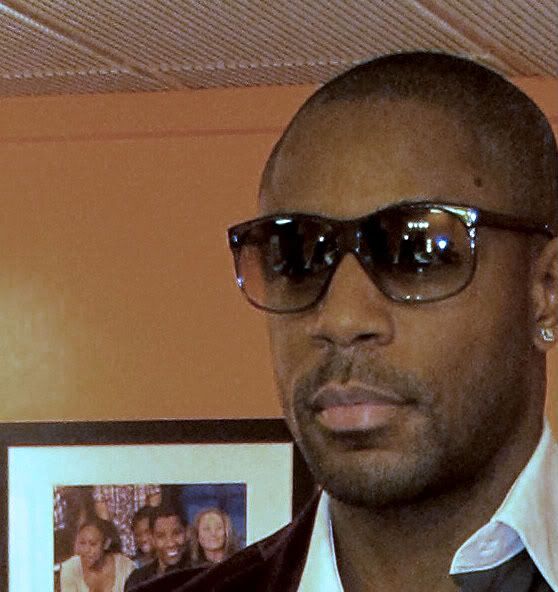 I often shop Selima Optique for optical options for my clients. Here is R&B Singer Tank wearing a pair from one of Selima's collaborations.
I recently purchased this pair of Christian Dior's from a vintage store in Orlando. The frames were scuffed and the weren't any lens. The experts at Selima totally cleaned them up for me and added lens. I love them over there! thanks Larry!!
Its not what you see, Its how you see it...
xo