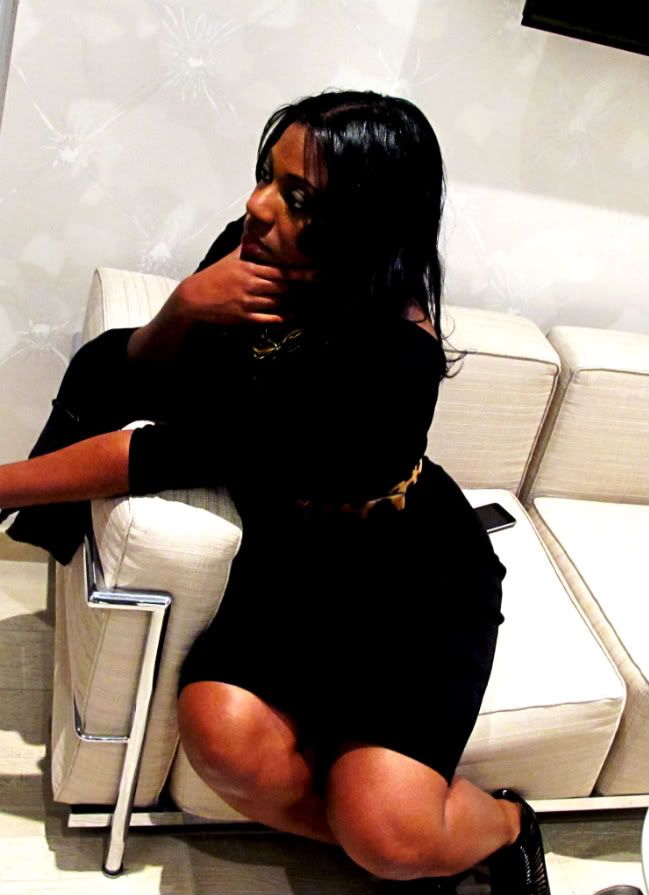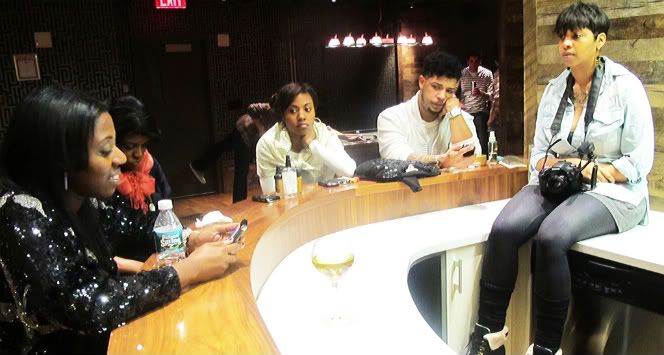 If you haven't checked out my new show 5 Mins to FAB! I would love to take this moment and invite you to do so!
Once a week you will see a new episode of me providing a quick makeover to a lovely contestant!
Check out some of the behind the scenes of me and my production team as well as me having an intense convo of important details of the show!
http://hellobeautiful.com/style-beauty/hello-beautiful-staff/5-minutes-to-fab-with-celebrity-stylist-becca-alexis-episode-3/
love you dahlings!!
xo