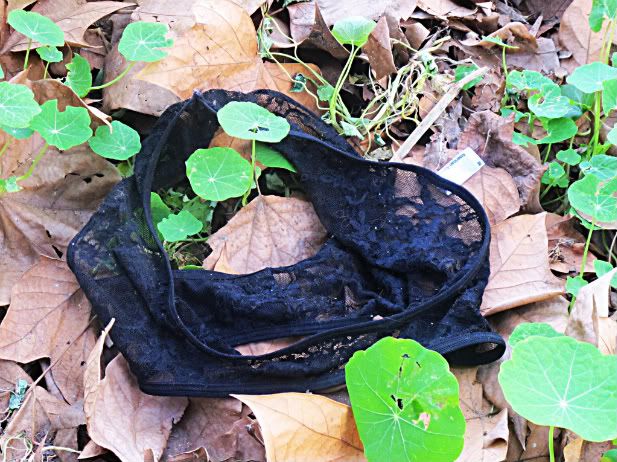 American apparel all up on American soil... who tossed her panties out?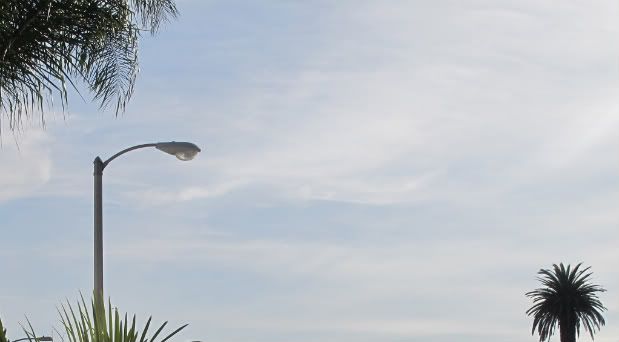 Looked up at the sky... feeling like wow! Is it really 80 degrees right now?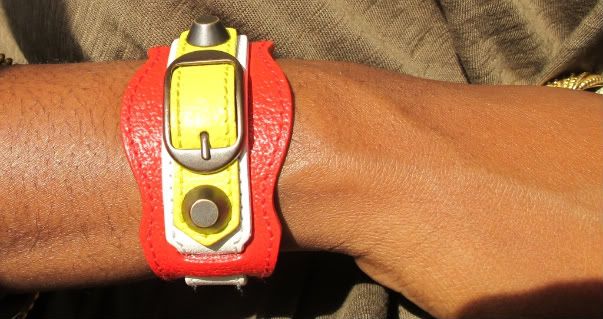 Balenciaga on my wrist.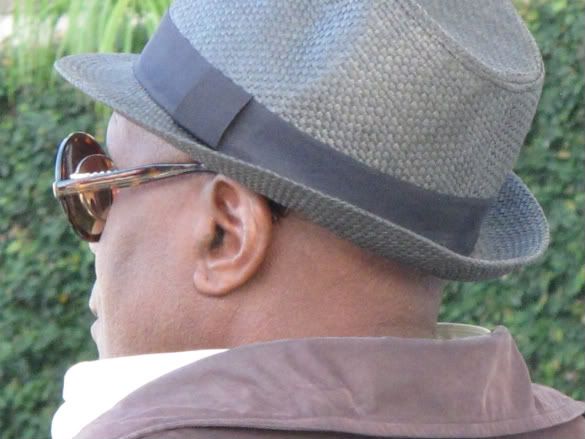 Older gentleman in deep thought. I wish his sun eyewear were prescription.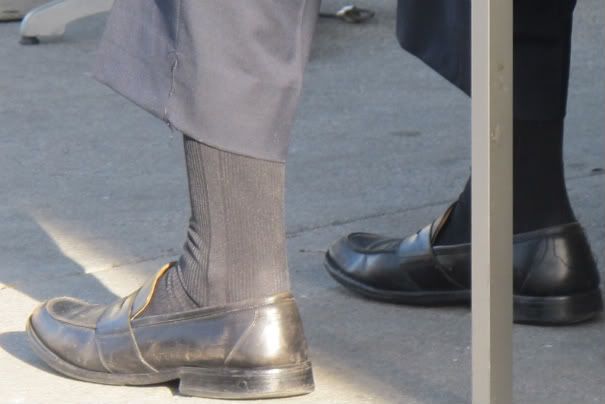 Naturally weathered shoes.. I can always feel the difference.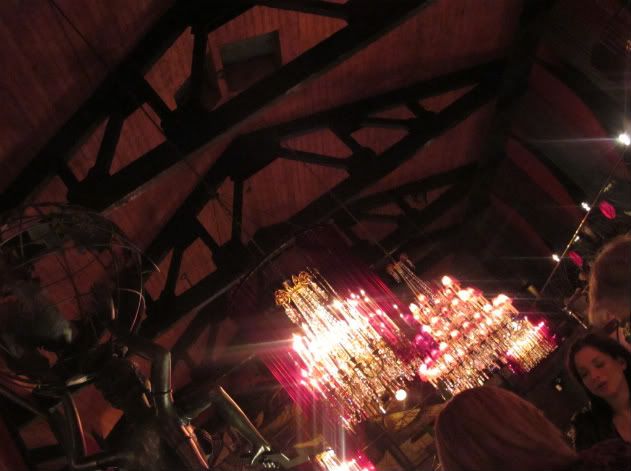 Entering my night life! Bad things happen in the barn, especially on Santa Monica BLVD!!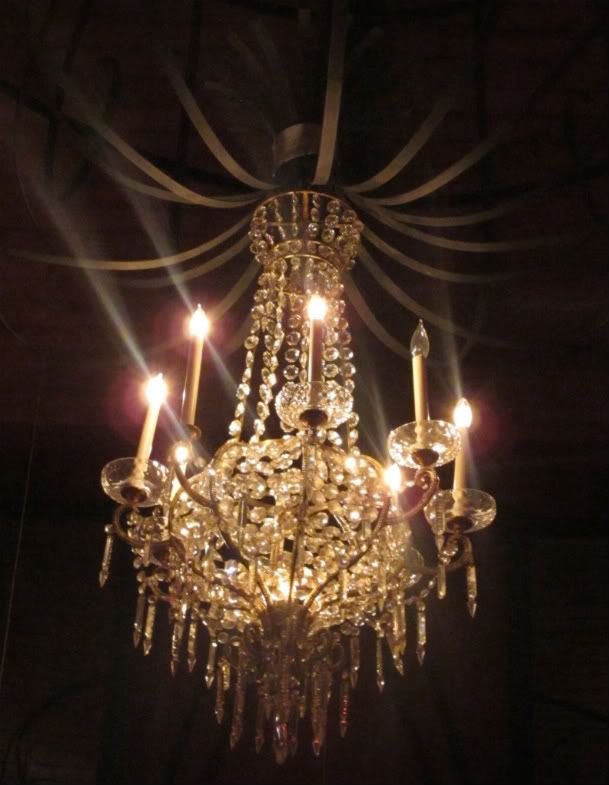 The lighting makes or breaks the mood in any type of restaurant.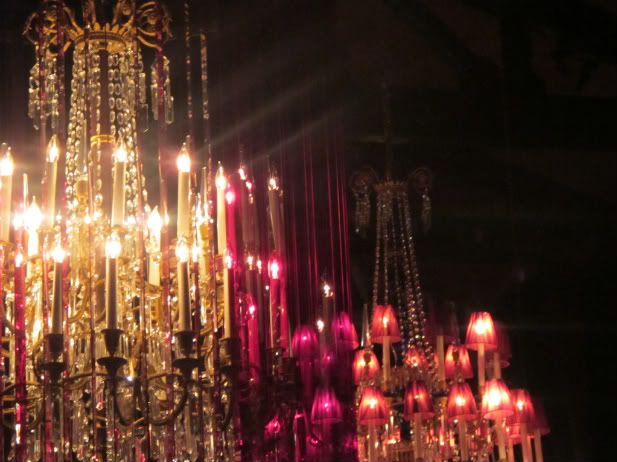 I was laid back on the velvet couch looking up feeling like... I could almost live here!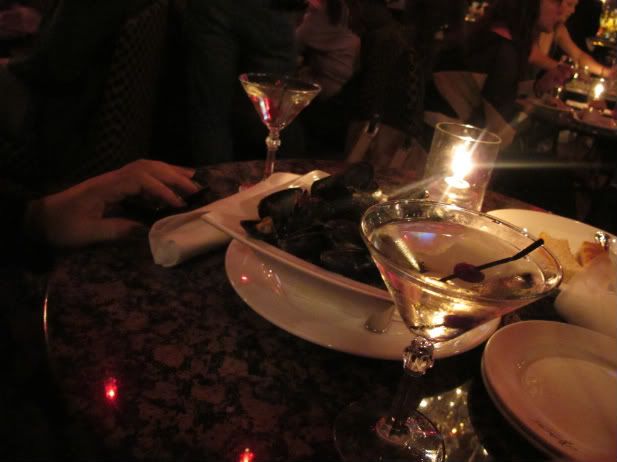 Martini and Mussels! Sexy and Cosmopolitan at La Boheme.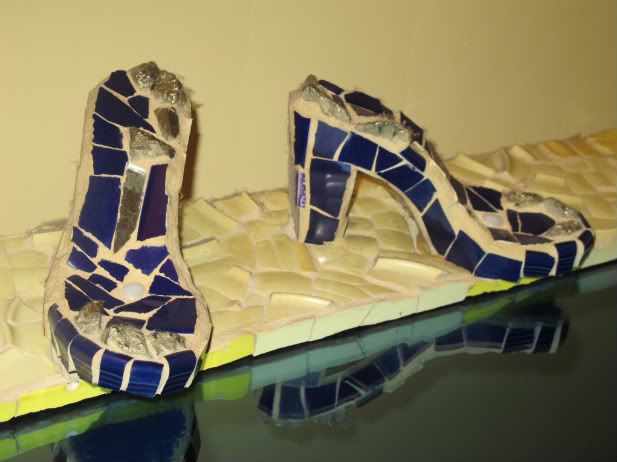 Dancing Shoes.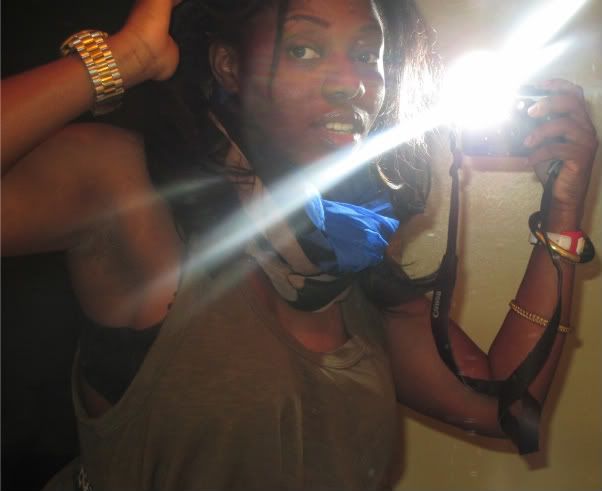 I went from day to night with this look. Cali Cool.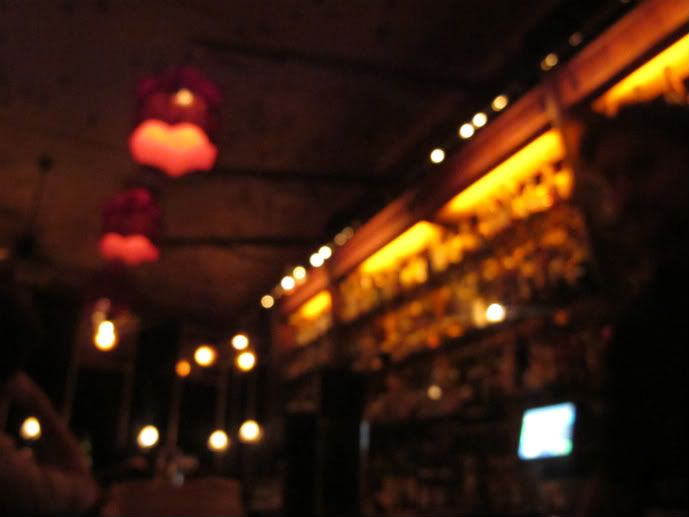 Bar Marmont.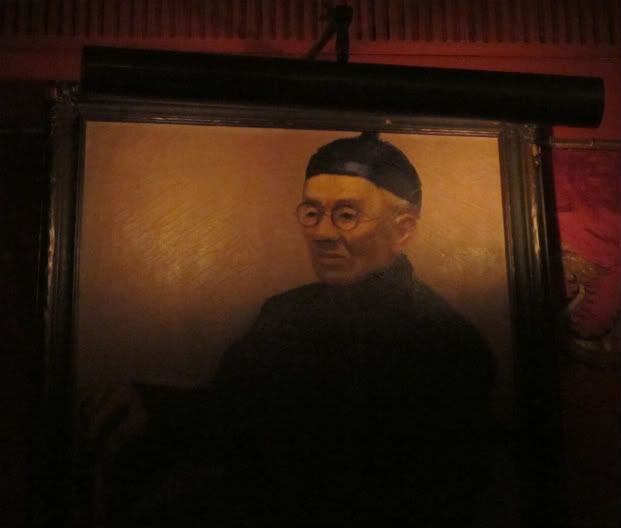 This man was telling me to call it a night.