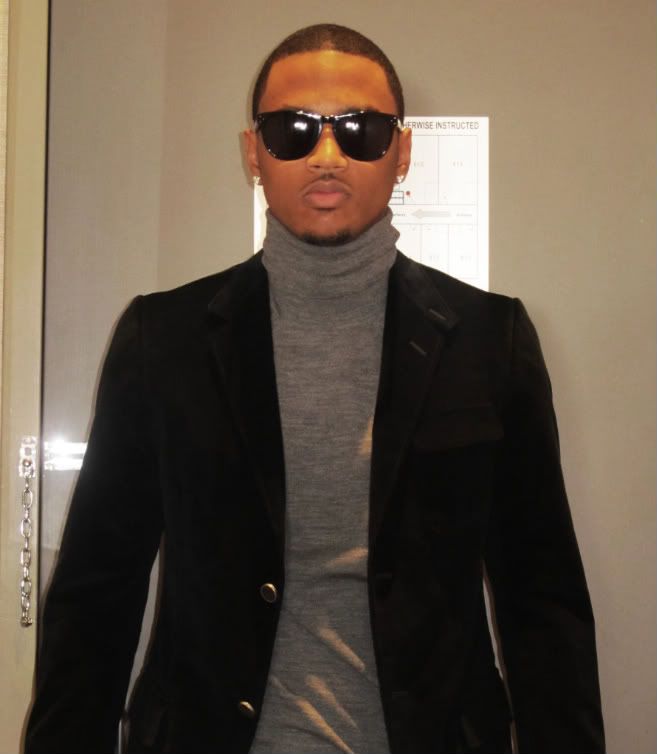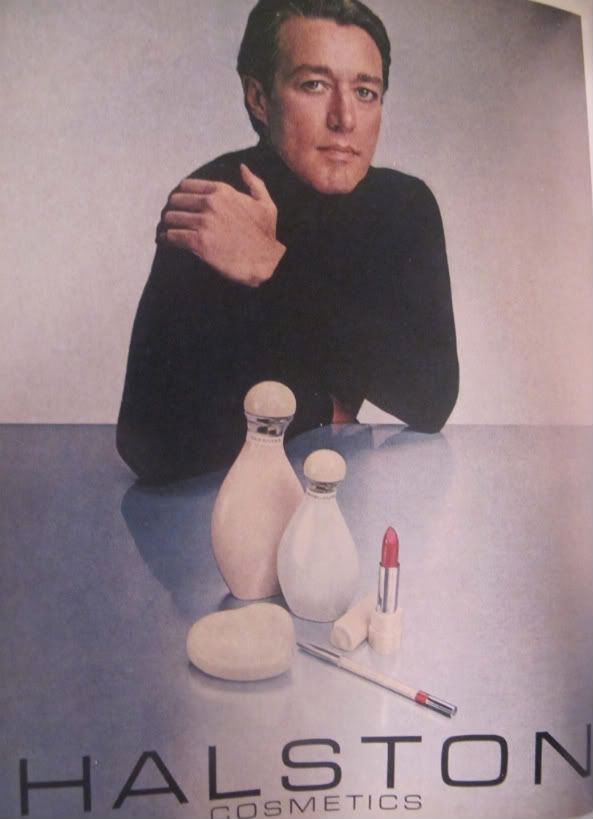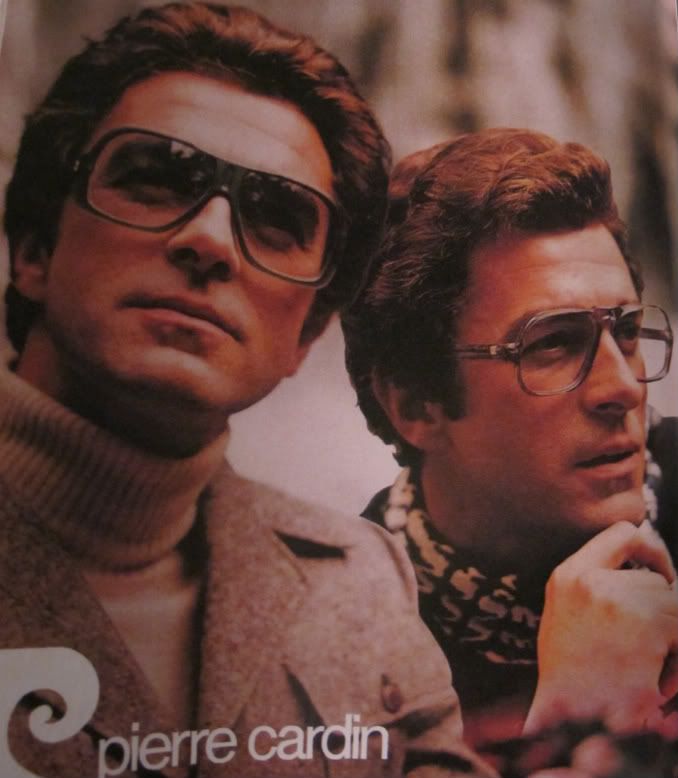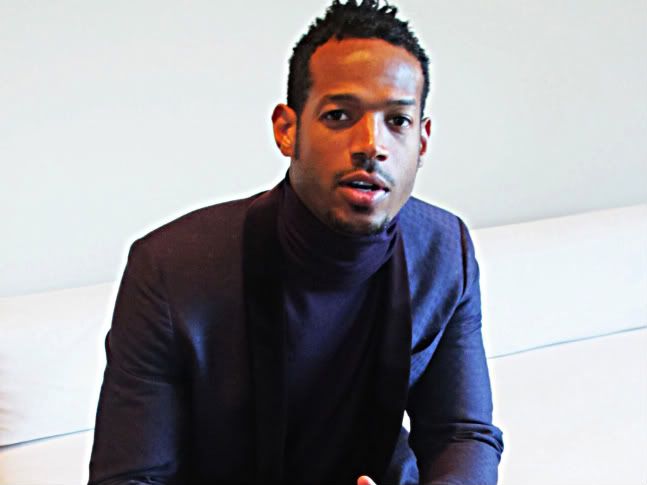 Yesterday I was going in on Twitter! Having several post highlighting the 70's, the decade of individual revolution where style was one's own plateau of revolt! From the hot pants to the afros, individuals all over felt the need to release their own identity.
On Twitter a few of my guy followers wanted to see more examples of these 70's moments and how they can wear the flare with out looking like a bad costume joke!
I pulled some strong images from the past where you can see Halston and the two gentlemen from the Pierre Cardin ad who illustrated this debonair status with such coolness! Their masculinity weren't compromised and they look perfectly cool in the 70's as well as 2011 (minus the haircut in the Cardin ad, that needs a swift update!)
Marlon and Trey really exude this type of confidence and coolness. They have a great sense of humor on and off the camera and a great sense of style wherever they are. I recently put Marlon in this turtleneck and jacket by Ferragamo for his Dentyne commercial. Please view it below its hysterical and Trey Songz in this look for a press event he had in Fall.
http://www.youtube.com/watch?v=vNGtkkSYMNw&sns=em