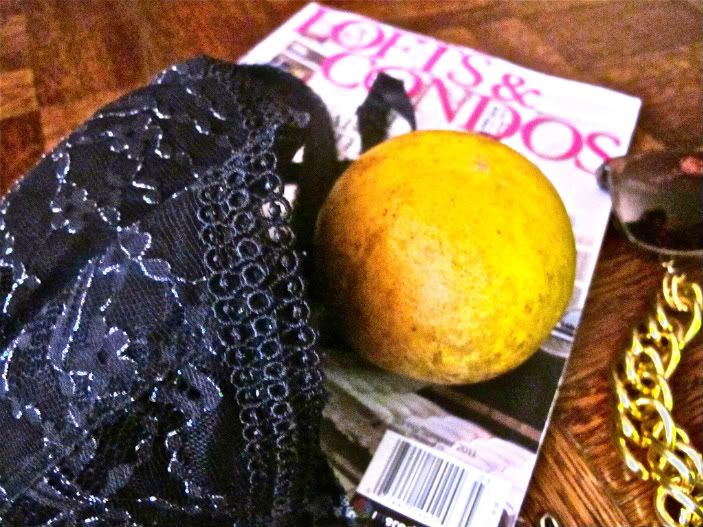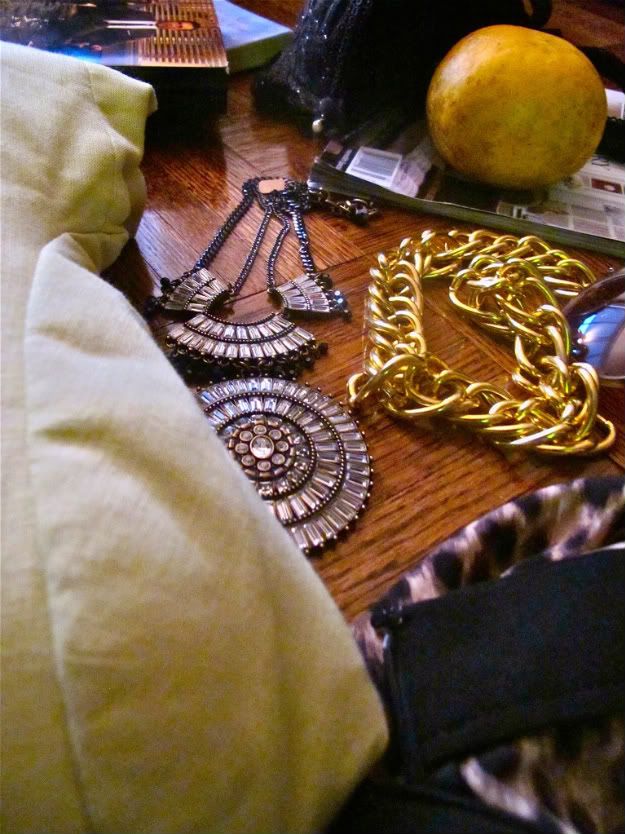 Unpacking after a very long 2 weeks from NYC and as I unpack my clothes and accessories, I am unpacking my mind from a long year of many blessings and heart aches. It has been an amazing year for business. From appearing on a major TV show thanks to Trey Songz, to styling major commercials, thanks to Marlon Wayans and contributing to editorial glamour thanks to Kenneth Goh and Harper's Bazaar I have a lot that I am indeed grateful for. This year also came with some heart ache, from the devastating news of Haiti's earthquake that buried some of my family members alive to my father's critical kidney surgery. There were some rough moments where I felt like I couldn't breathe.
My God has been faithful and everyday is another day to conquer life's challenges and not only hope for the best but to believe with every fiber of my body that it is coming.
I look back at the amazing fashion victories, like the perfect vintage wedding dress we scored for my sister's wedding dress. Or the sample sales where I found a Temperly of London jacket for 90% off.
Moving forward into the new year is exactly that... moving forward.
What are your style goals? Trends you'll end? How will you make your biggest fashion investment?
Either way make it your own!
xo