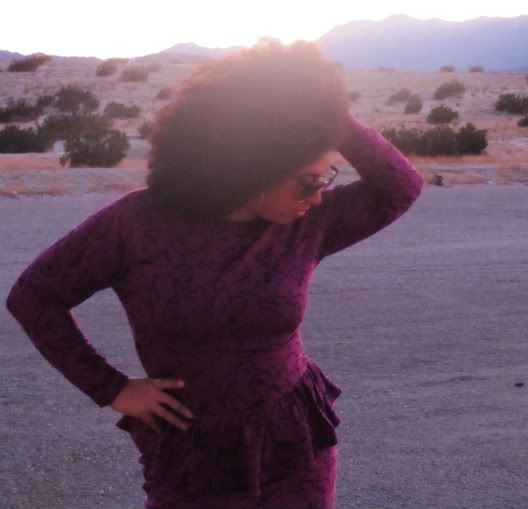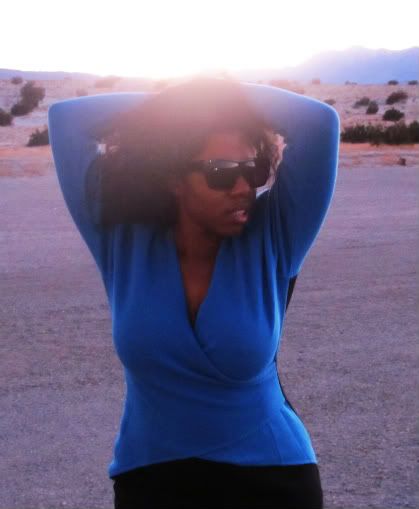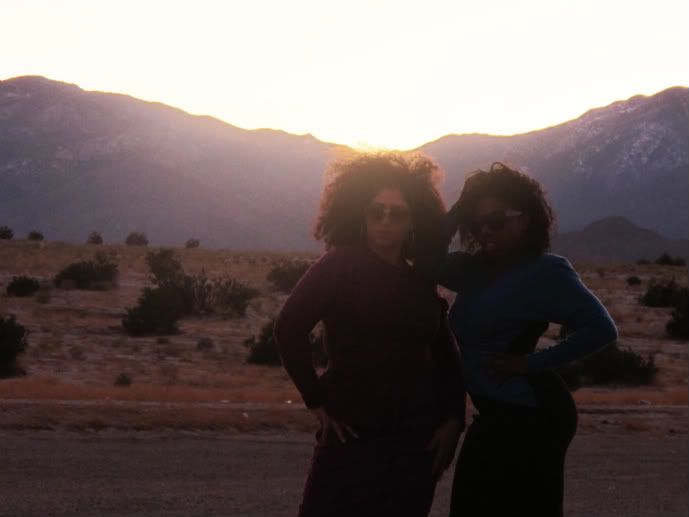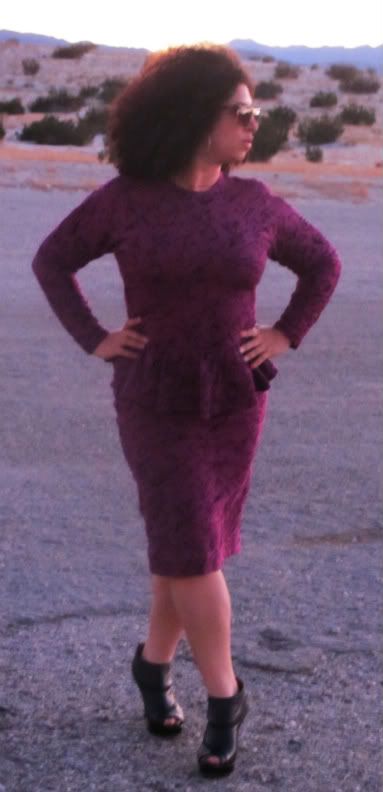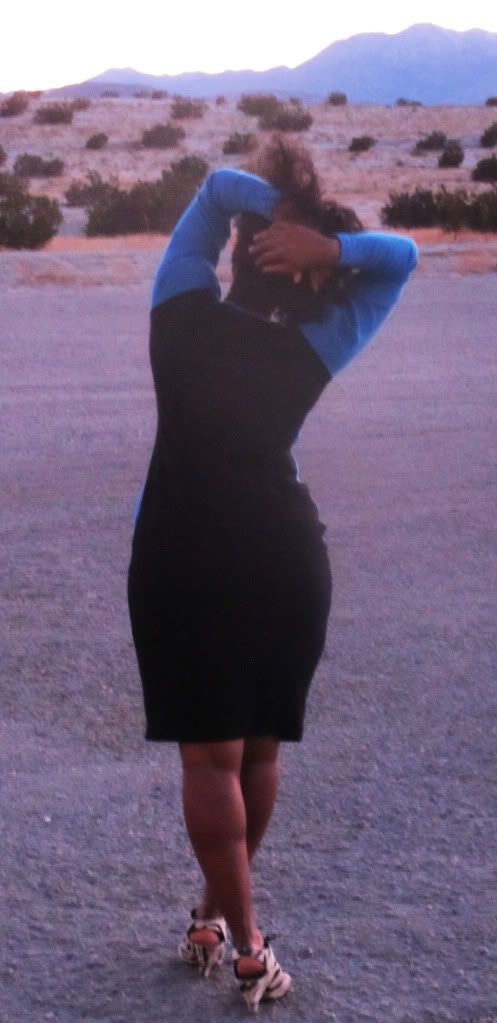 I've seen boatloads of Nicole Miller vintage dresses ranging in poufy 80's cocktail ensembles to bridesmaids pieces that are better left in the photographs, but recently my favorite vintage dealer hit me up to tell me about some edge that I could not go with out. I was out in a dash to the train station in 10 minutes!
What I saw immediately grabbed me for obvious reasons. The sexy silhouette, the vivrant colors and the classy but sexy length of the dresses. I tossed the dresses in my suitcase for LA where I was scheduled to style a commercial in a few days and didn't think much about it again.
After our commercial shoot, Hachy asked me if I had anything she could borrow for the night. I immediately remembered the Nicole Miller dresses I recently purchased and told her to try on the pretty plum (Its one of her favorite colors). She became instantly fabulous!!!! I tried on the other dress and felt like someone should be making me a cucumber gin cocktail! I knew we instantly found our Thanksgiving dinner outfits.
On our way to Palm Springs to relax, we photographed ourselves at the desert feeling as Nicole Miller would want us to: Sexy, Feminine with Edge.