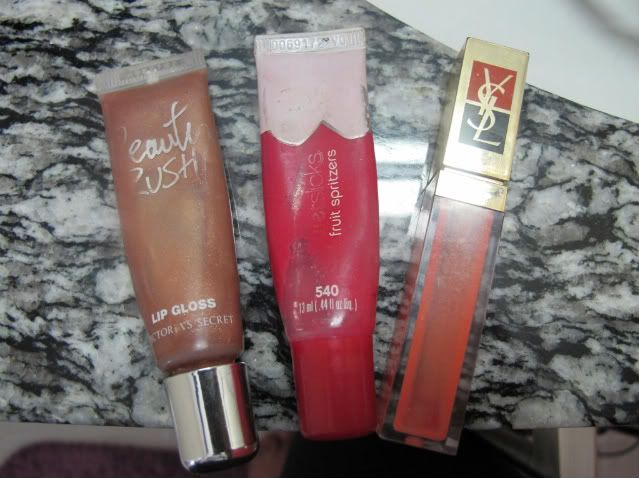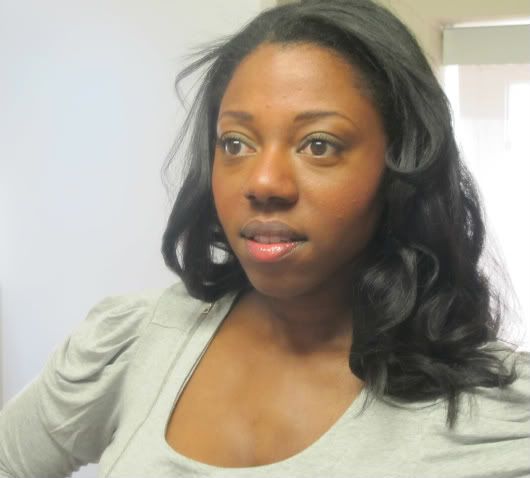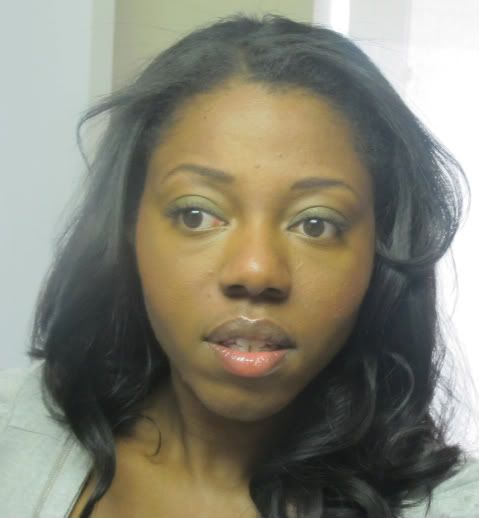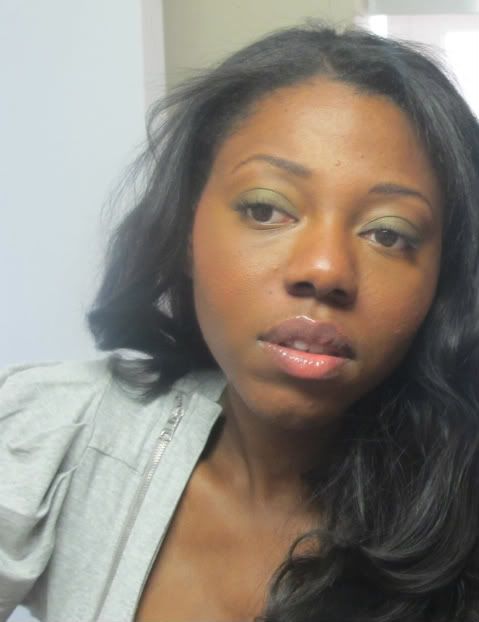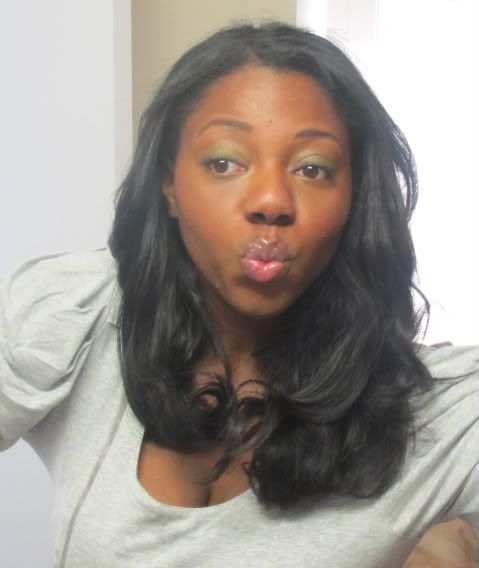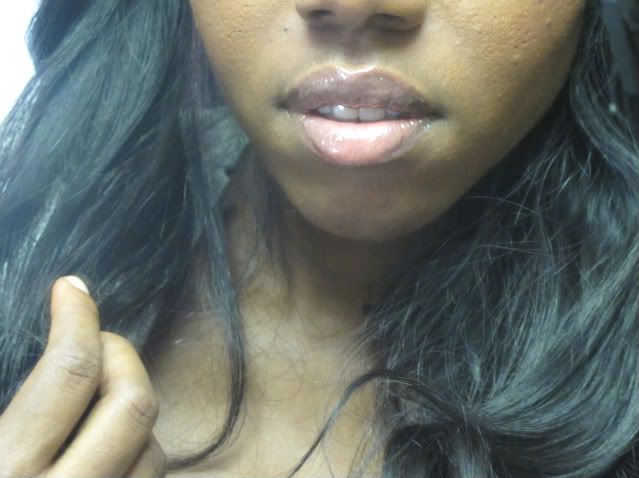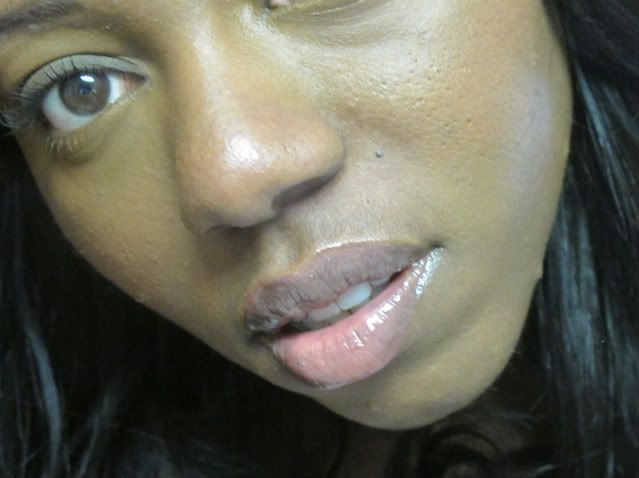 In the comment section of my last post on the Benjamin's a lovely reader asked me what color lip gloss was I wearing. I"m wearing a combination of 3 colors.
1. Wetslicks Fruit Spritzers #540. I apply it to my bottom lip only.
2. Victoria's Secrets' Beauty Rush Latte Love is the second color I apply to the top lip only. Then I blend both colors together by rubbing my lips together.
3. YSL 9EAB 3 I apply this as a top coat and then lightly press my lips together to both bottom and top match.
Blouse by Cynthia Steffe
xo