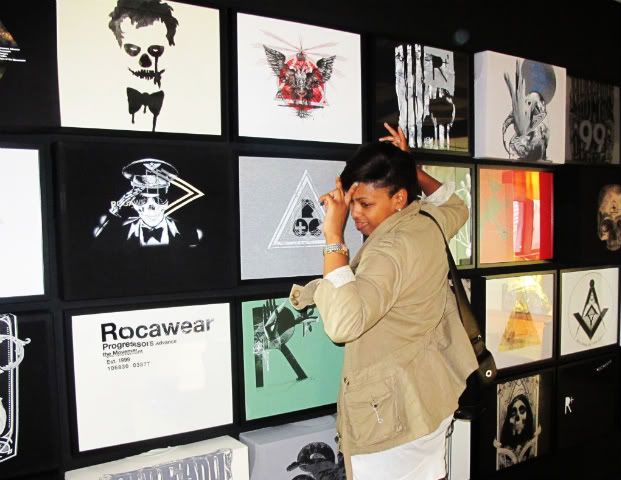 My assistant and I visiting a showroom. We do these often, but hearing Jay's "On to the Next One" through the speakers of course prompted a photo shoot.
Jacket Vintage Jones NY apparel altered length
Eyewear Vintage Laura Biagiotti
Shirt: Men's Gap
Pants: Club Monaco
Shoes: Zara
Bag: Givenchy.... I'm a little obsessed with Givenchy Bags...