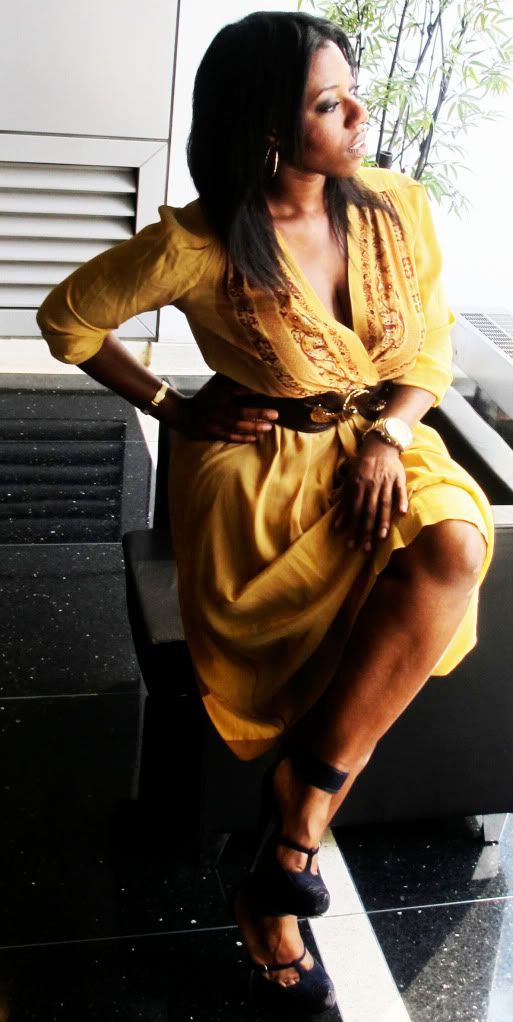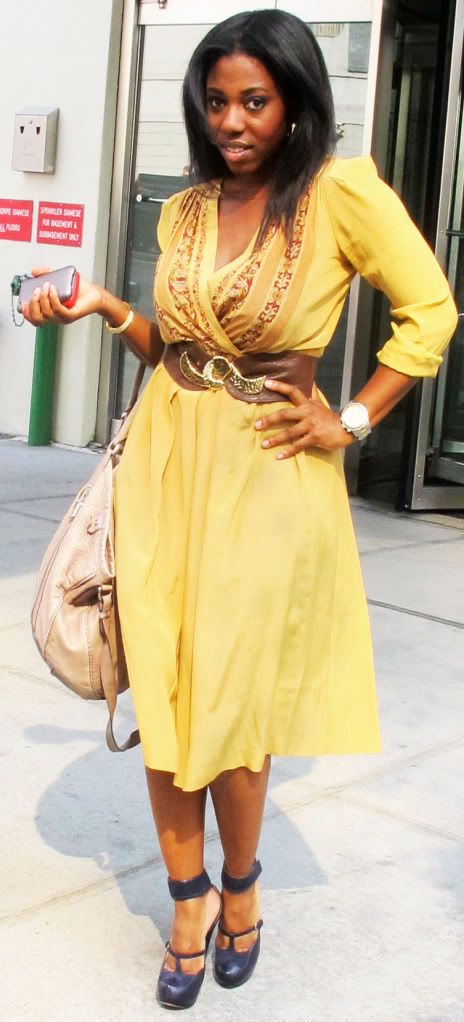 Before I get to posting a daily entry on my blog I go through dozens of pictures and select the photo that best represents the fashion moment I'd like to convey. But sometimes it gets tough to make a selection and I ask my beau or my assistant. But what always surprises me is how my boyfriend always goes for the more personable photo where I look approachable and friendly. My assistant and I tend to go for the ultra fierceness "move out the way" looks. It says a lot about how women view themselves and how men view us.
In this picture I was leaving the CBS studio where I was part of a filming session explaining my work and encouraging others.
I can't wait to post the goods with you all!!
Thanks for all the continued support!!
xx
Dress: Vintage Italian Silk
Belt: Reina
Shoes: Alberta Ferretti
Bag: McQueen
Accessories: Hermes and Michael Kors