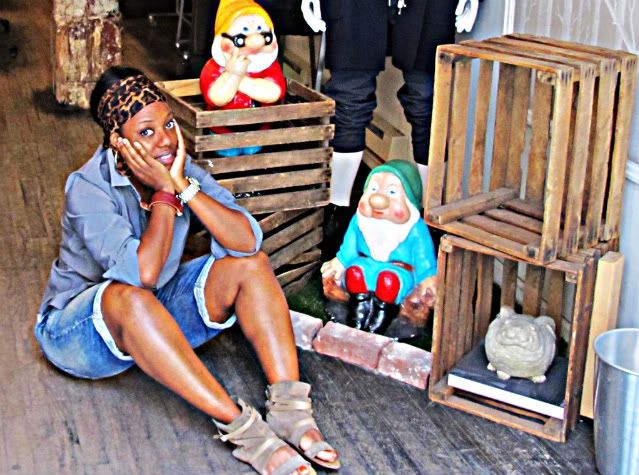 One of my favorite men's stores in NY, ODIN. Who needs the security at the door when you have these notorious dwarfs...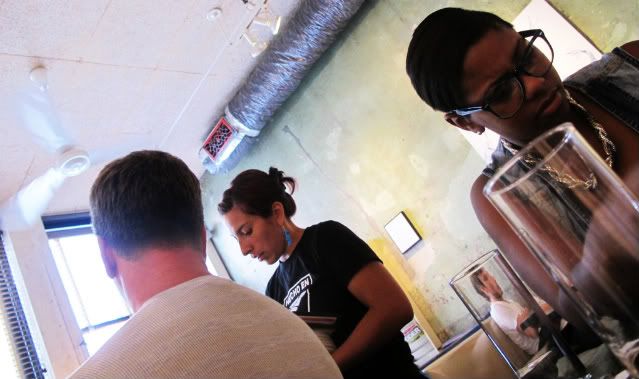 After doing pulls for an hour we needed some tasty grub! La Esquina is always a winner when we're in this side of town.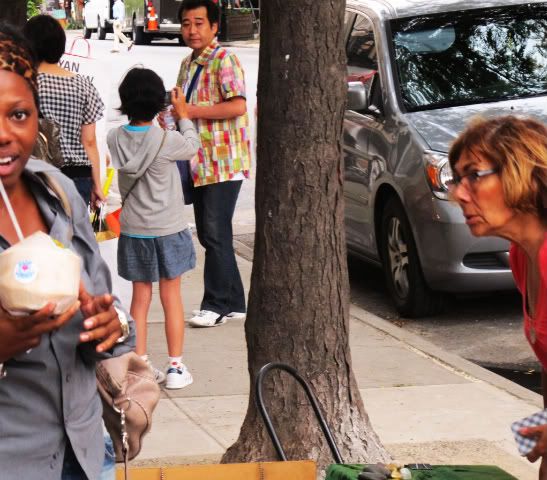 After pulling at D&G I needed a high dosage of hydration and potassium! Coconut water was a speedy solution, but then this irate psychic starting to yell at me to move off the sidewalk. I started to laugh and look away and she called me the wicked N word!! I laughed! I'm happy and she's obviously not.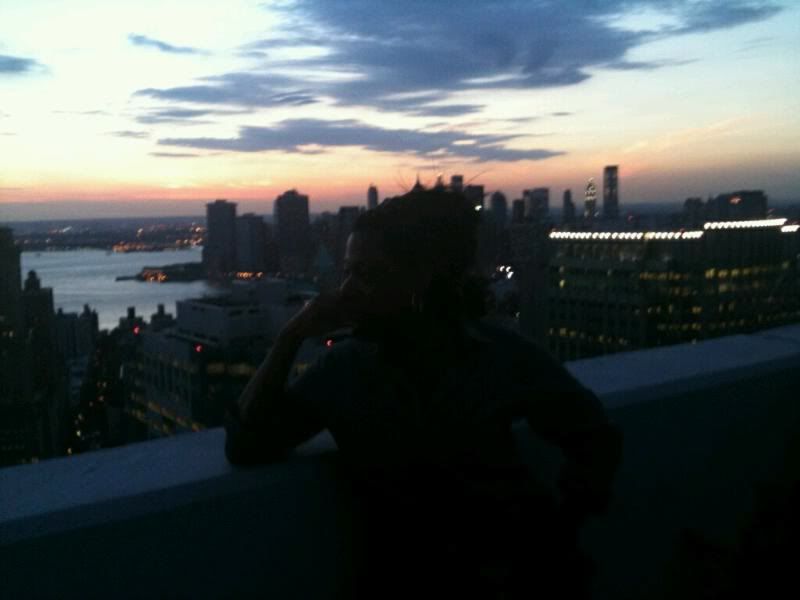 After a long day of shopping I am at ease on my rooftop!
xo