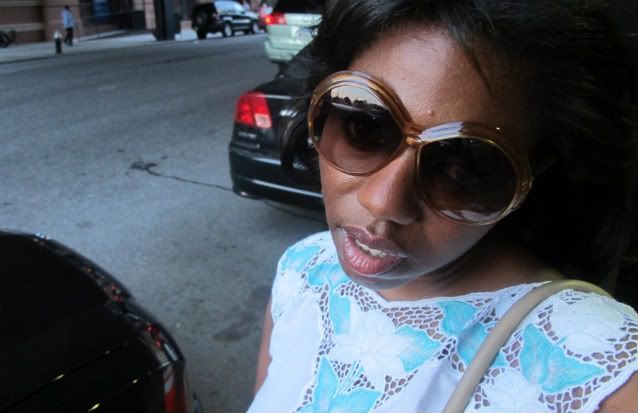 The latest eyewear imported to my collection are non other than Christian Dior. I recently purchased these from my friends at Silver Lining. They provide a wealth of eyewear to today's biggest A-listers.
I dated this guy few years ago that gave me an amazing pair of Dior's. They were my favorite pairs until I lost them over 2 years ago a an auction in the Upper East Side.
These are a strong replacement!
xo