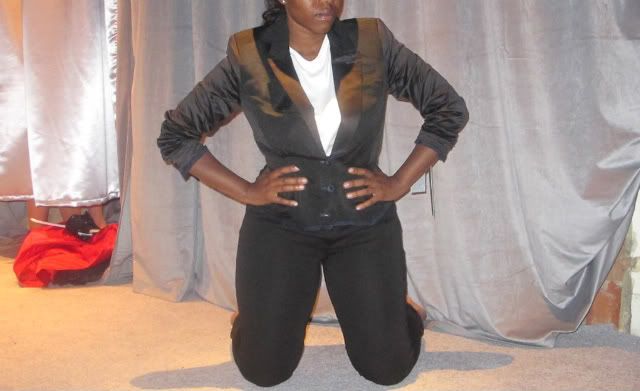 Featured in a crop blazer here. It was sent back. Although very adorable it didn't hit the high note with me. I shop with focus!! I cropped my face dahlings, Can you imagine? After shopping and attacking associates I was not a good look....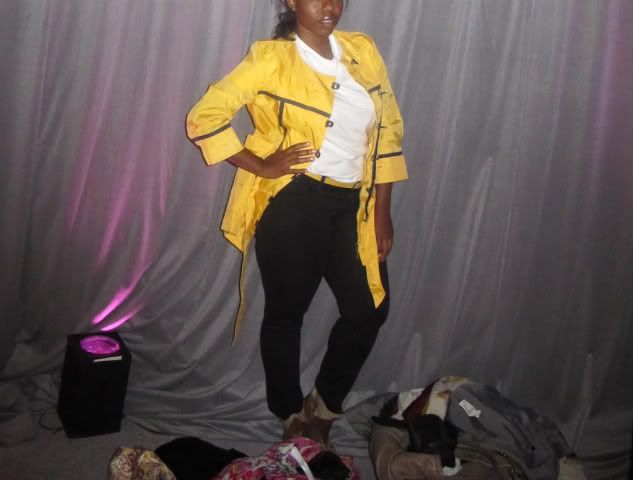 Featured in a yellow jacket. This was a no go for me as well. The belt on the jacket came really low on me, so it defeated the whole "cinch the waist with a belt" trick. Curvy gals need clothing that shows the waist line. Otherwise its like an extra 20 pounds came out of no where and turned us into Sponge Bob Square pants. And that's exactly how I felt with this bright yellow # on. No go!!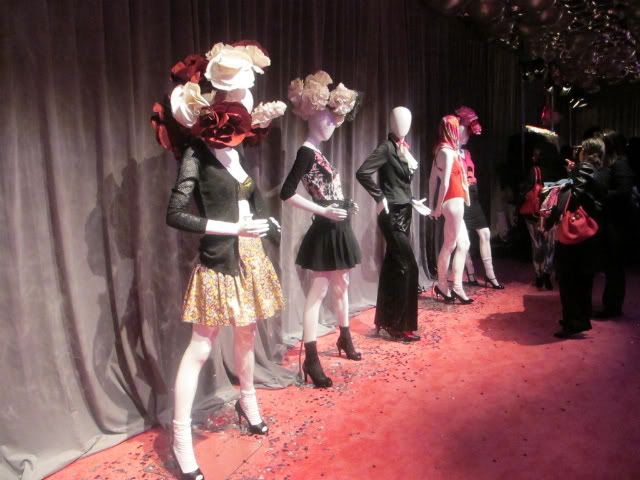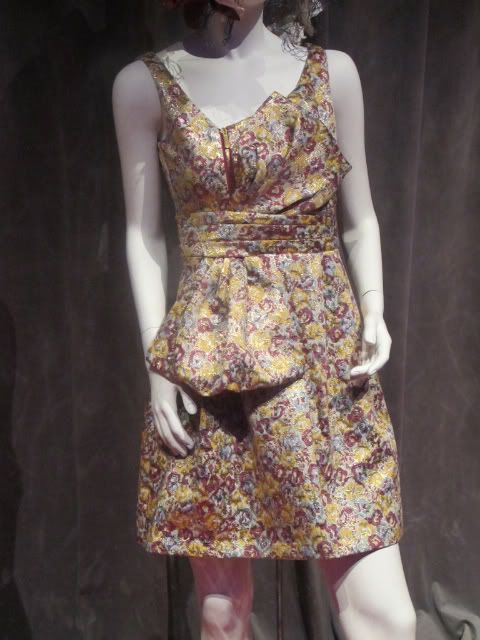 There were so many of these dresses on the floor. The fashionistas weren't getting it!!! I thought it was so adorable. I couldn't find my size, 3 and 5 were no go's for me...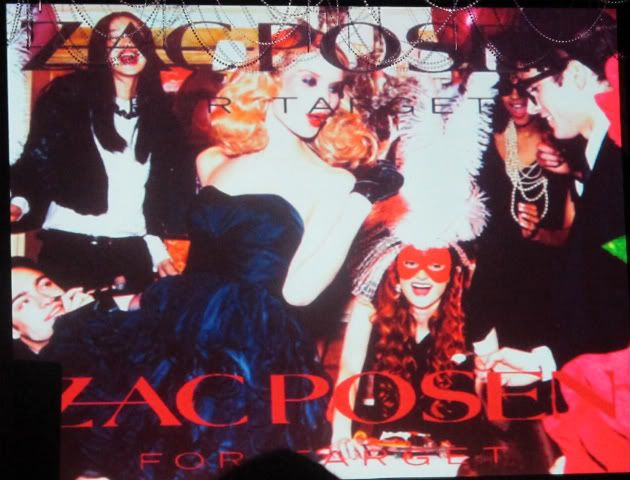 So I decided to shop the Zac Posen for Target collection. Talk about a chaotic yet fun collision! I ran inside and grabbed everything like that show Super Market sweep from years ago. My friend who does the windows at Zara saw me buried in the pile of clothing (I don't know how he recognized me). Immediately when I saw him call me out I dumped half my pile on his arm and had him help me sort the pile.
We went on a mission, I told him let's go near the changing room and grab all the Go Back's!
I tried things on, in the back where the associates where bringing things back to the floor. I attacked them as they came out with the piles of Go Backs and demanding that they give me size Mediums and Larges. Luckily they were all super friendly, as they really should have shoved a hanger down my throat for being so out of order.
I purchased two items, which I haven't posted. I am waiting dahlings! I need the Sun to show her face so I can wear these spring festive pieces.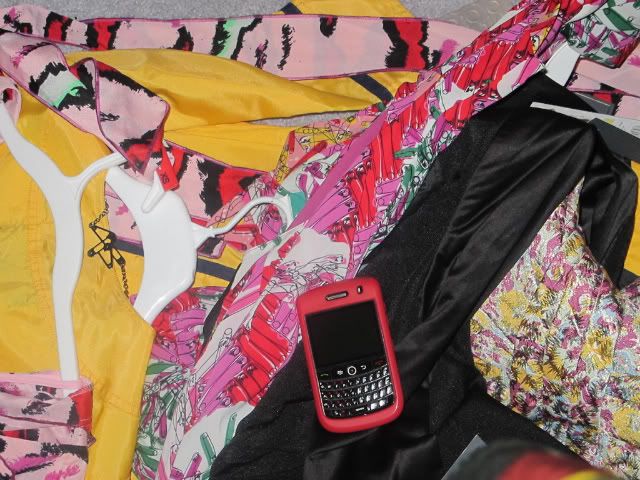 My pile to try on.