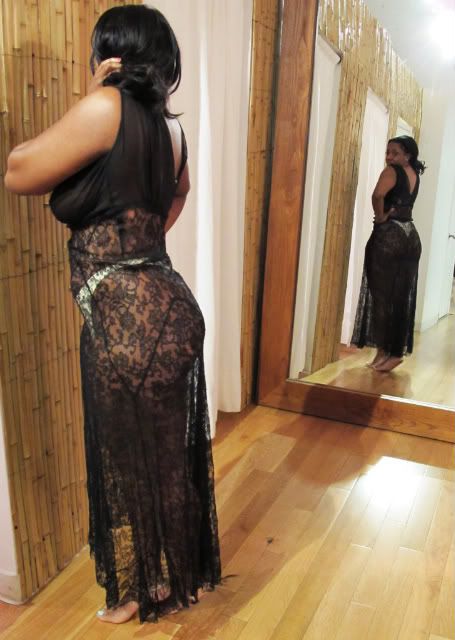 Underwear as outerwear is becoming a bigger trend this season as designers such as Alexander Wang and Bottega Veneta illustrate how we can wear this fanciful idea with out looking trashy or ridiculous. Beyond the trend, however there is a vitality to the black lace and what it can do for our bodies that we find a million things wrong with. I chose to wear a black lace body suit for my main blog photo because its classic and sexy and depending how one styles it can transform any look instantly! Integrate black lace to soften a punk get up, or to contrast a white suit with strong femininity. Wear black lace under a camisole with a trench coat for weekend runs.
"A WOMAN SHOULD HAVE .....
a set of screwdrivers, a cordless drill, and a black
lace bra... "
— Pamela Redmond Satran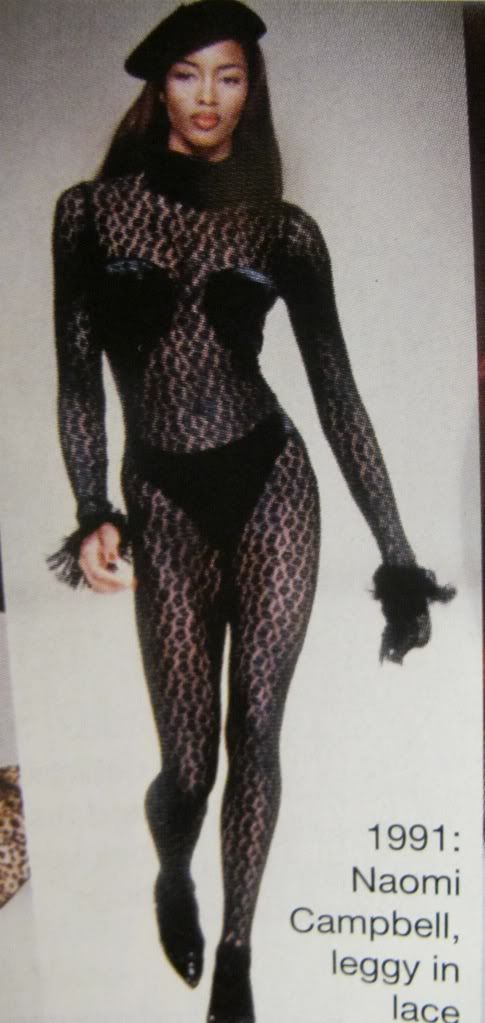 Post Title Quote taken from
Manhattan Melodrama (1934)